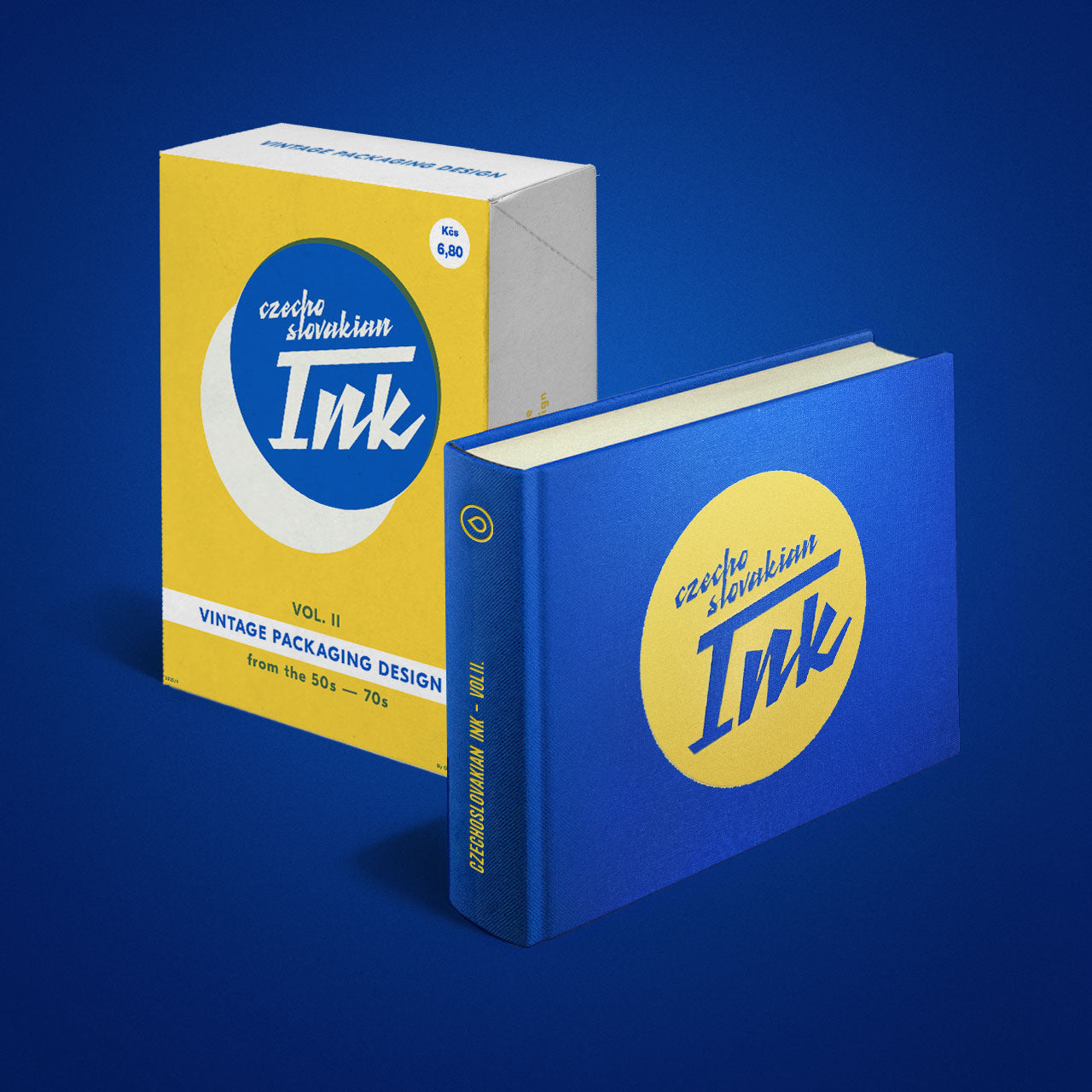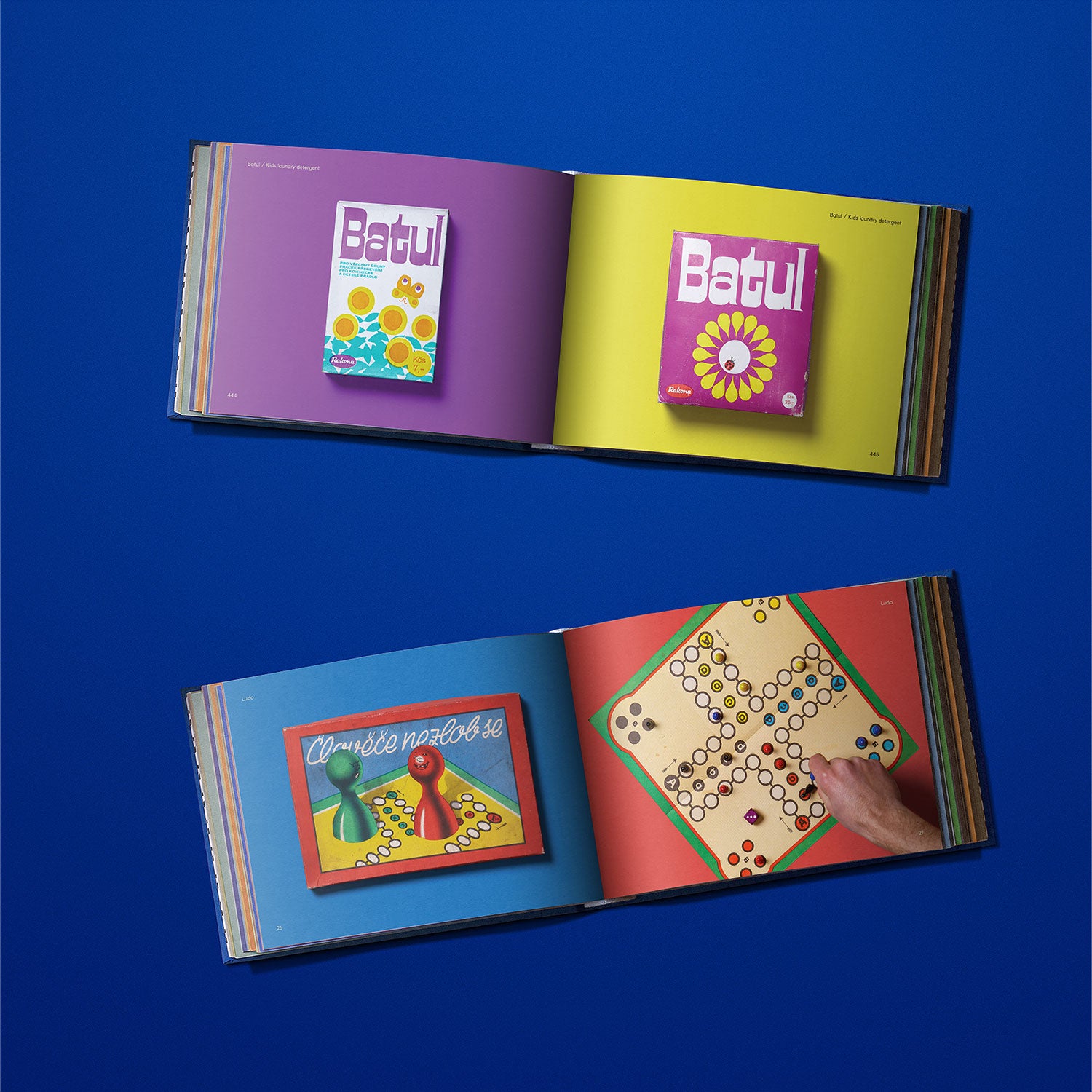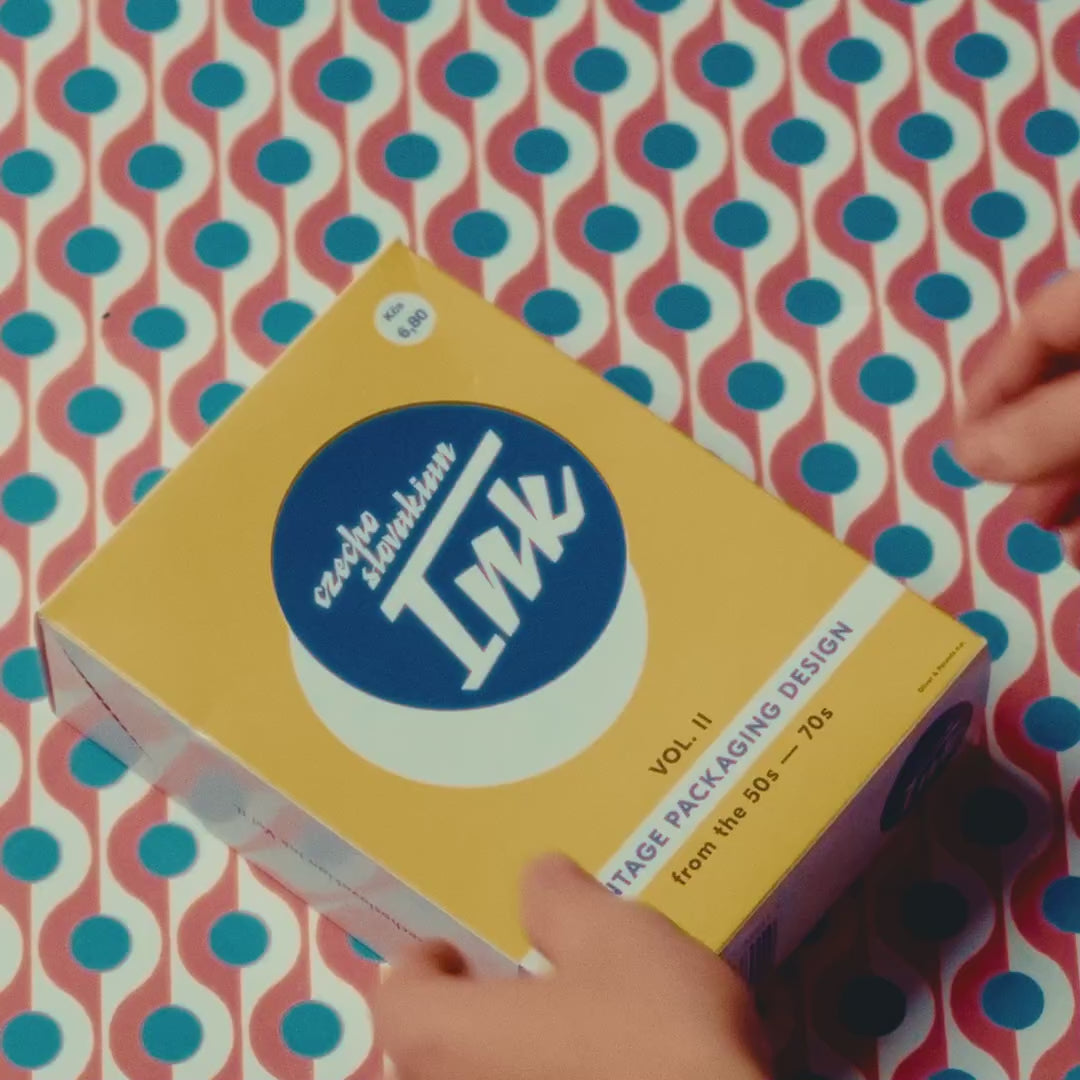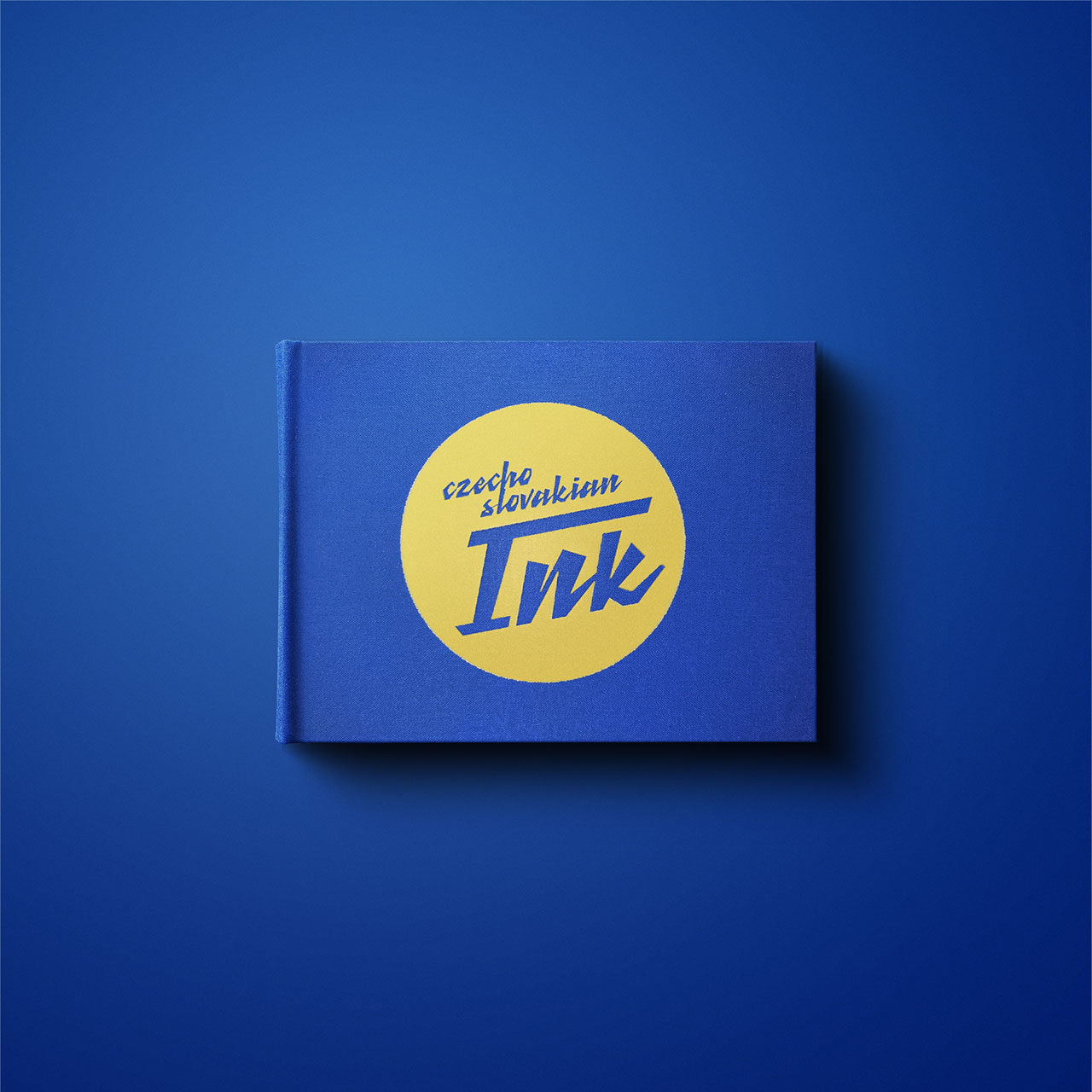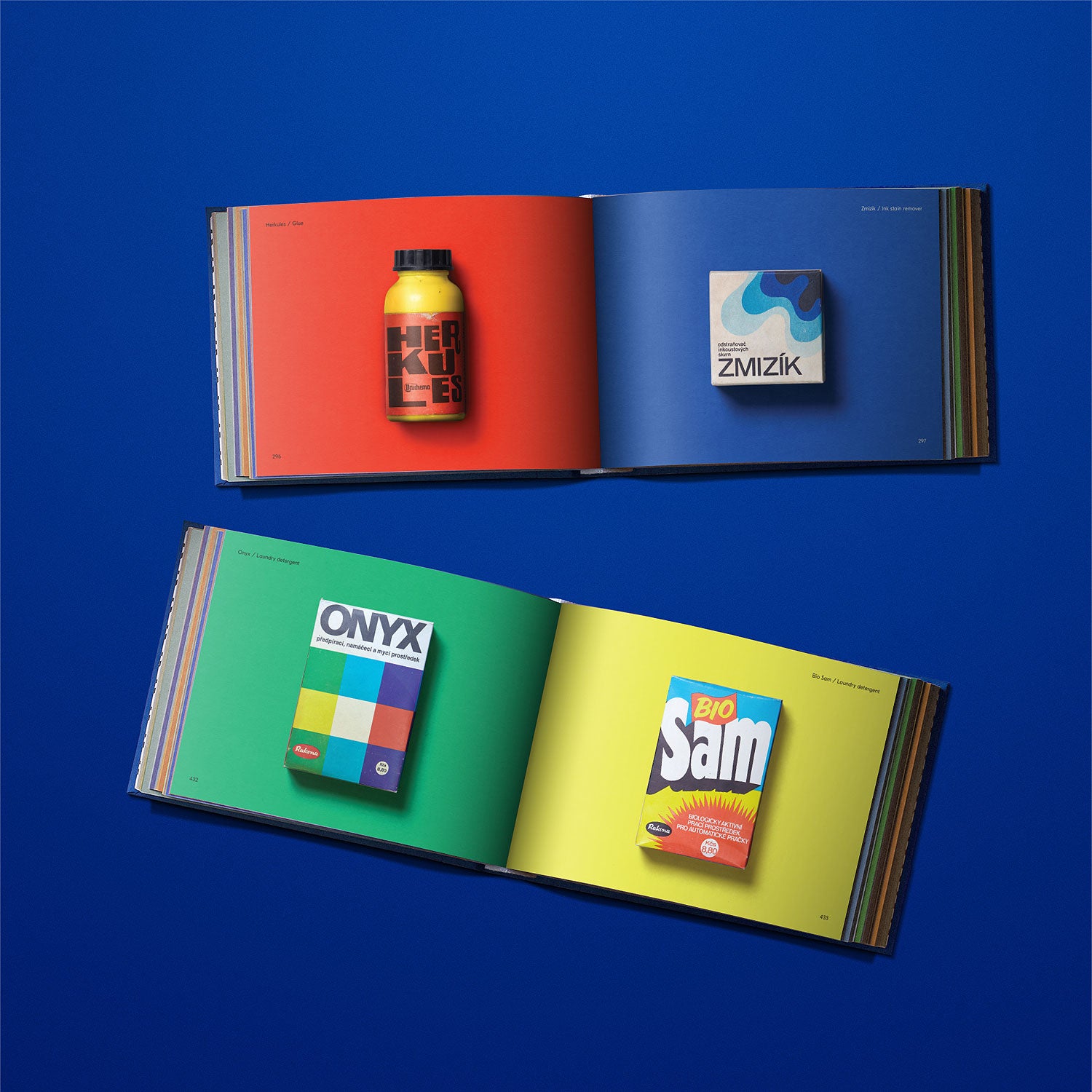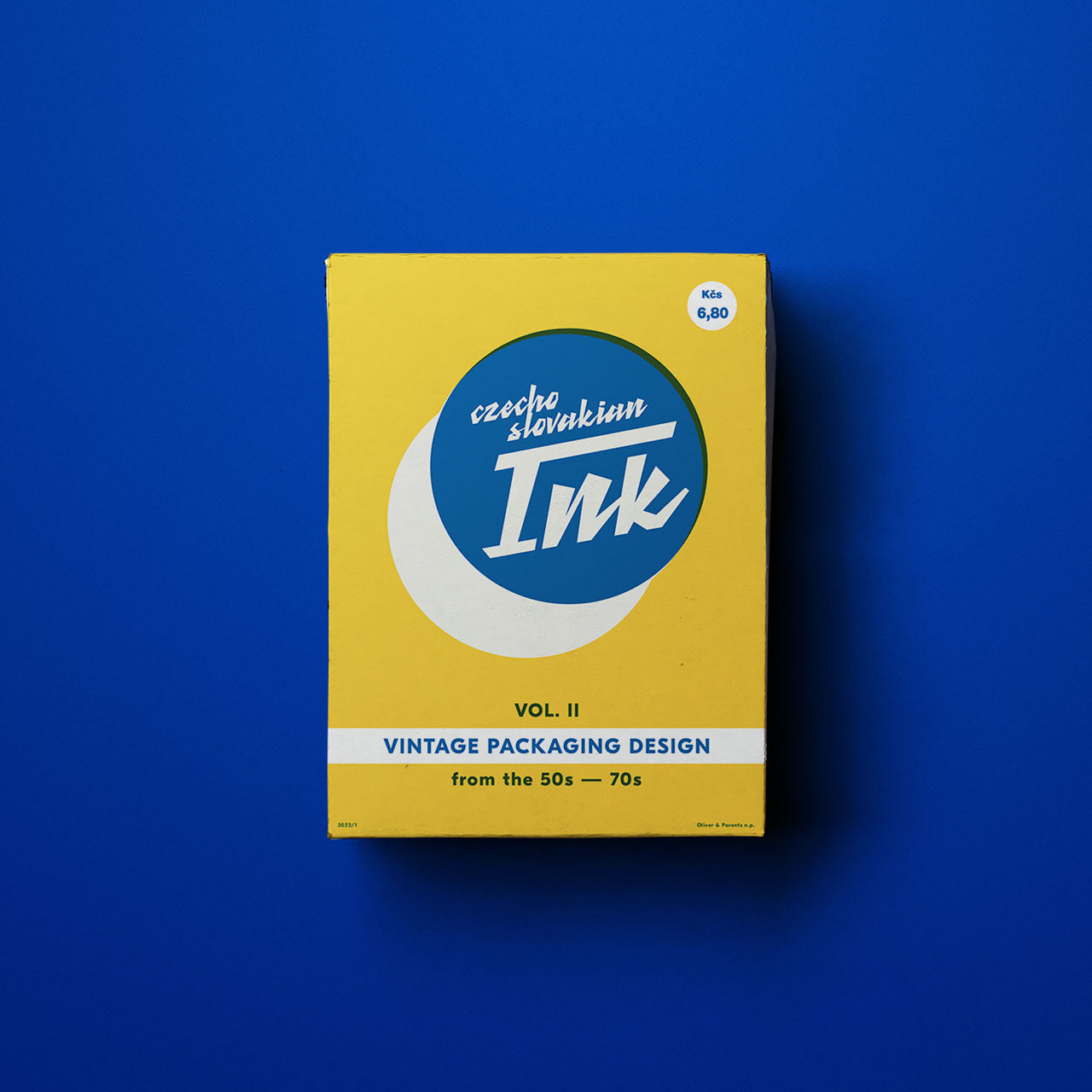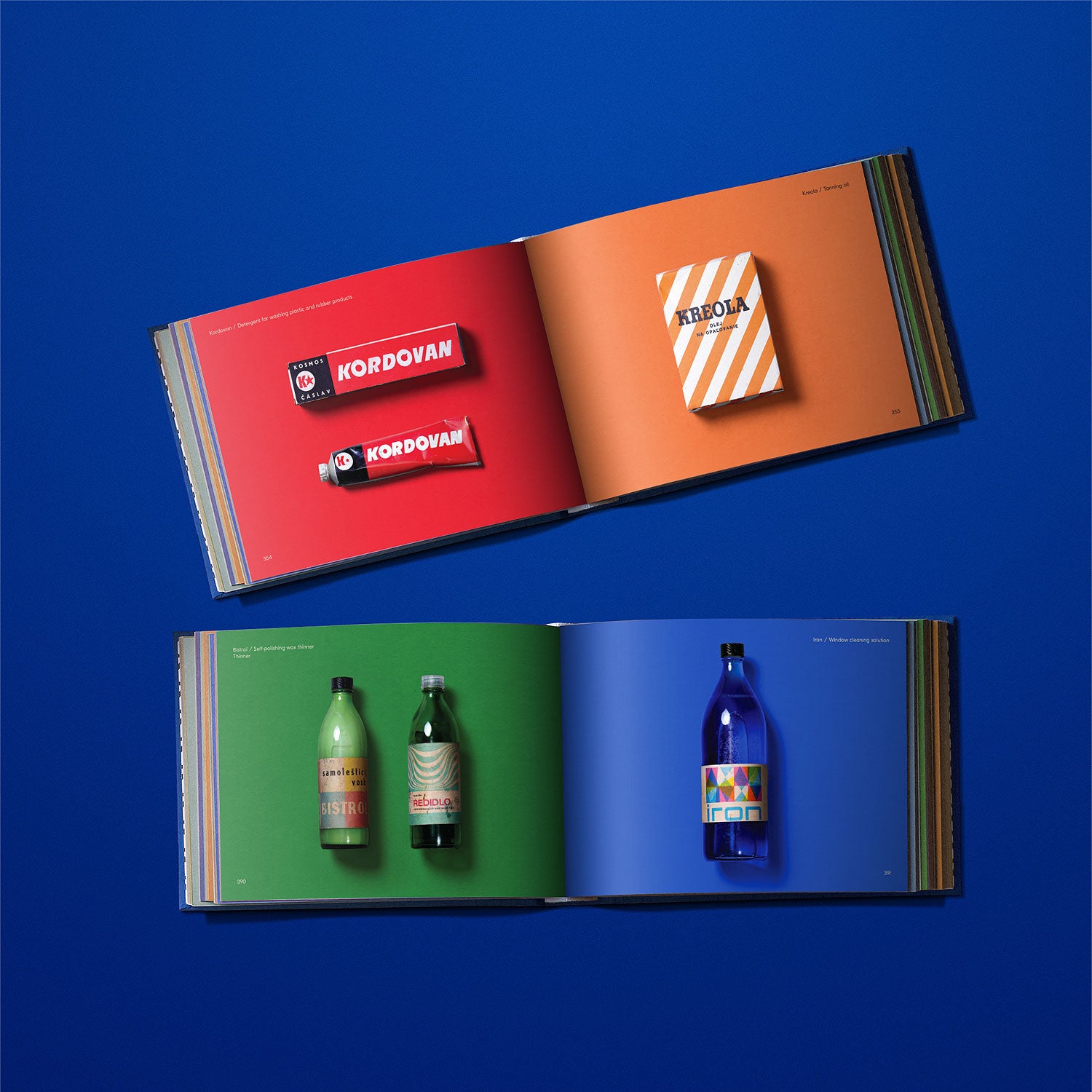 Book - Czechoslovakian Ink Vol II. - Packaging design
---
Opening this box of washing powder will take you back to the time when the unique Czechoslovak packaging design was created and when it did not yet have the task of deceiving with its appearance. On the contrary, he communicated the essentials in a completely honest and unique way, which is slowly disappearing from today's world.
We present to you a unique collection of packaging design from the second half of the 20th century. We chose from more than 25,000 exhibits that were provided by the Retro Museum at Na Statku and which, either through their appearance or the materials used, approximate the nature of the time and life in Czechoslovakia. The times that many of us remember, some know from stories, and to others it seems too ancient and unreal.
bilingual Czech-English edition

more than 800 selected products divided into 12 categories

hardcover, 465 pages, 20x15cm


printed on eco recycled paper 140 g/m² - when printing on such natural paper, there are minor imperfections in the print. This is not a mistake, but an authentic effect referring to the period and appearance of the original stickers, which makes each book a unique original

ISBN 978-80-11-03801-4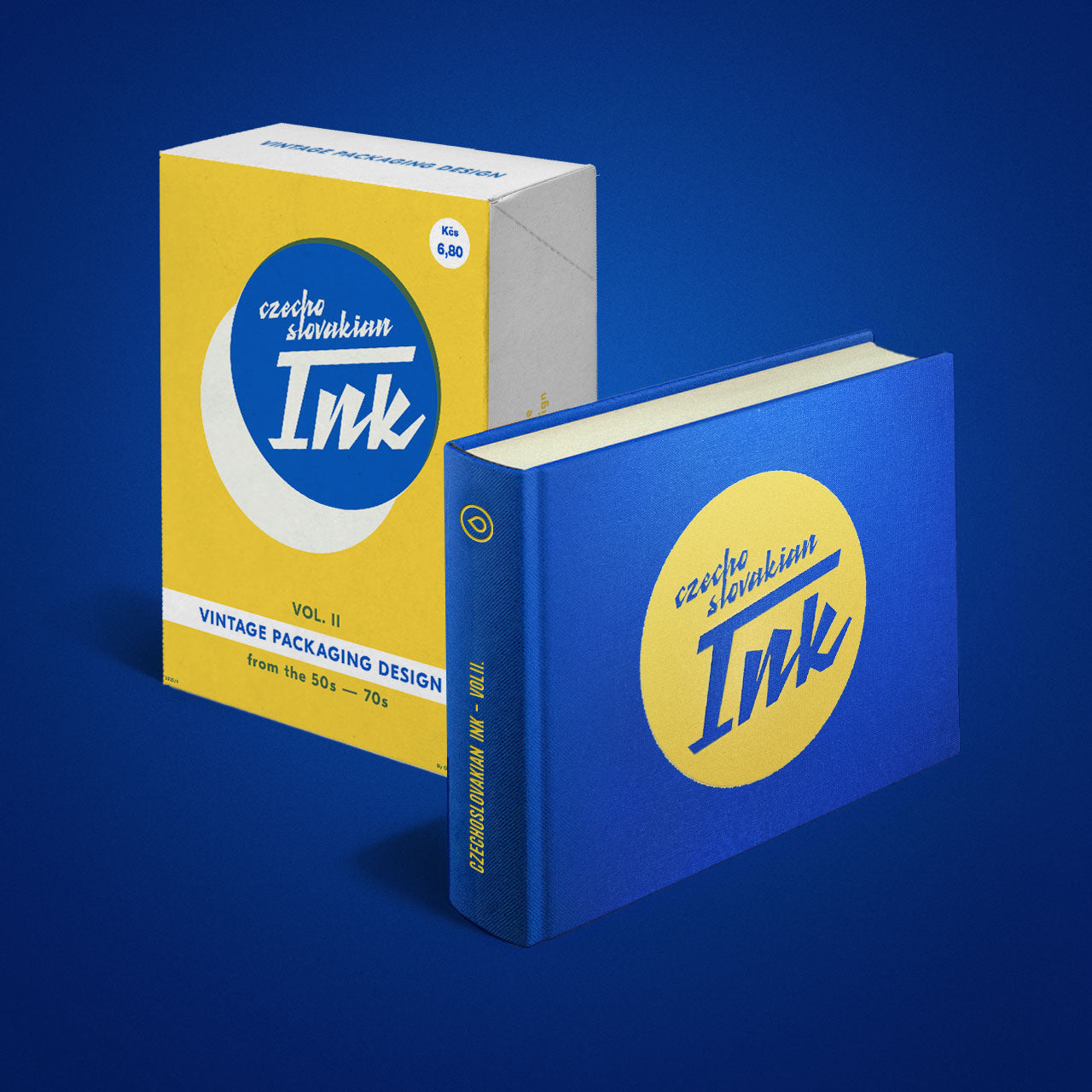 What do we like best about our book?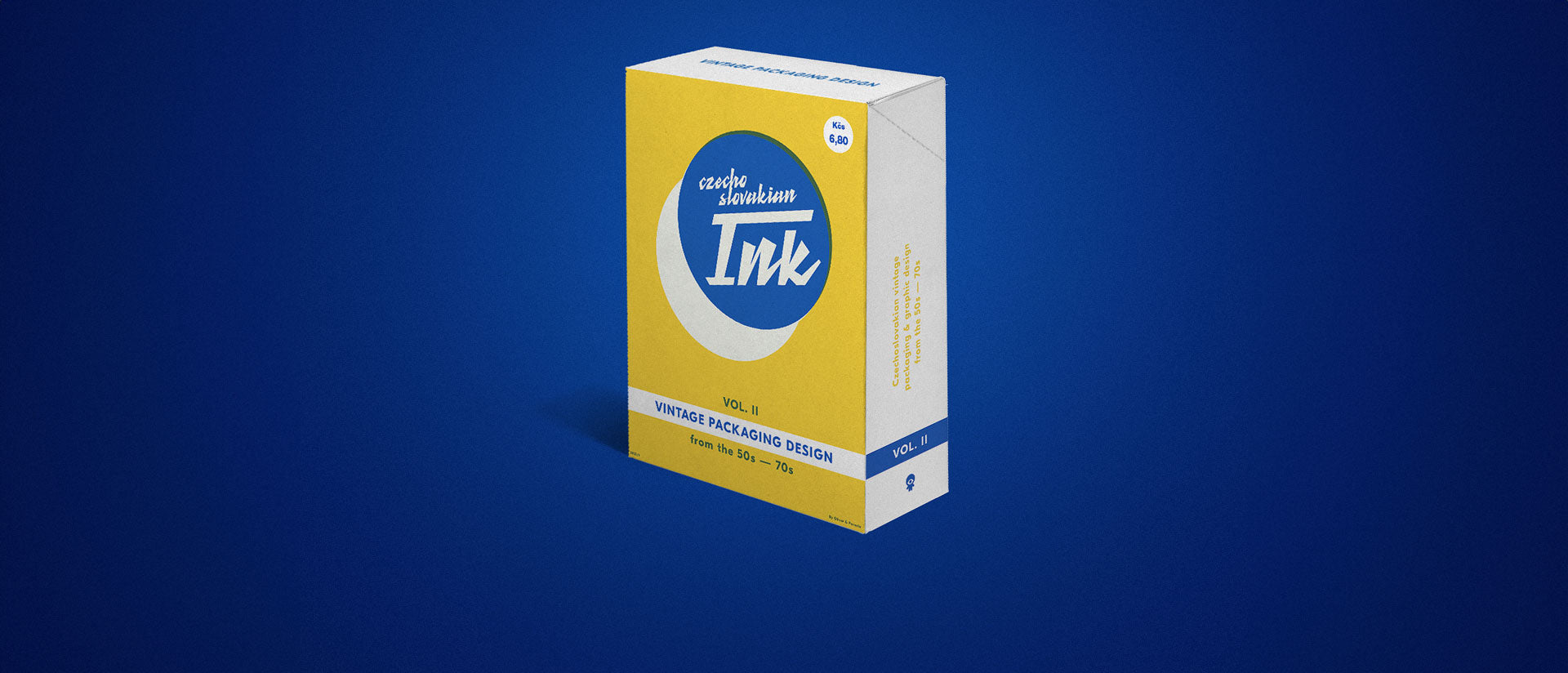 It looks like a box of washing powder
The outer cardboard cover protects the binding and also humorously imitates a box of washing powder.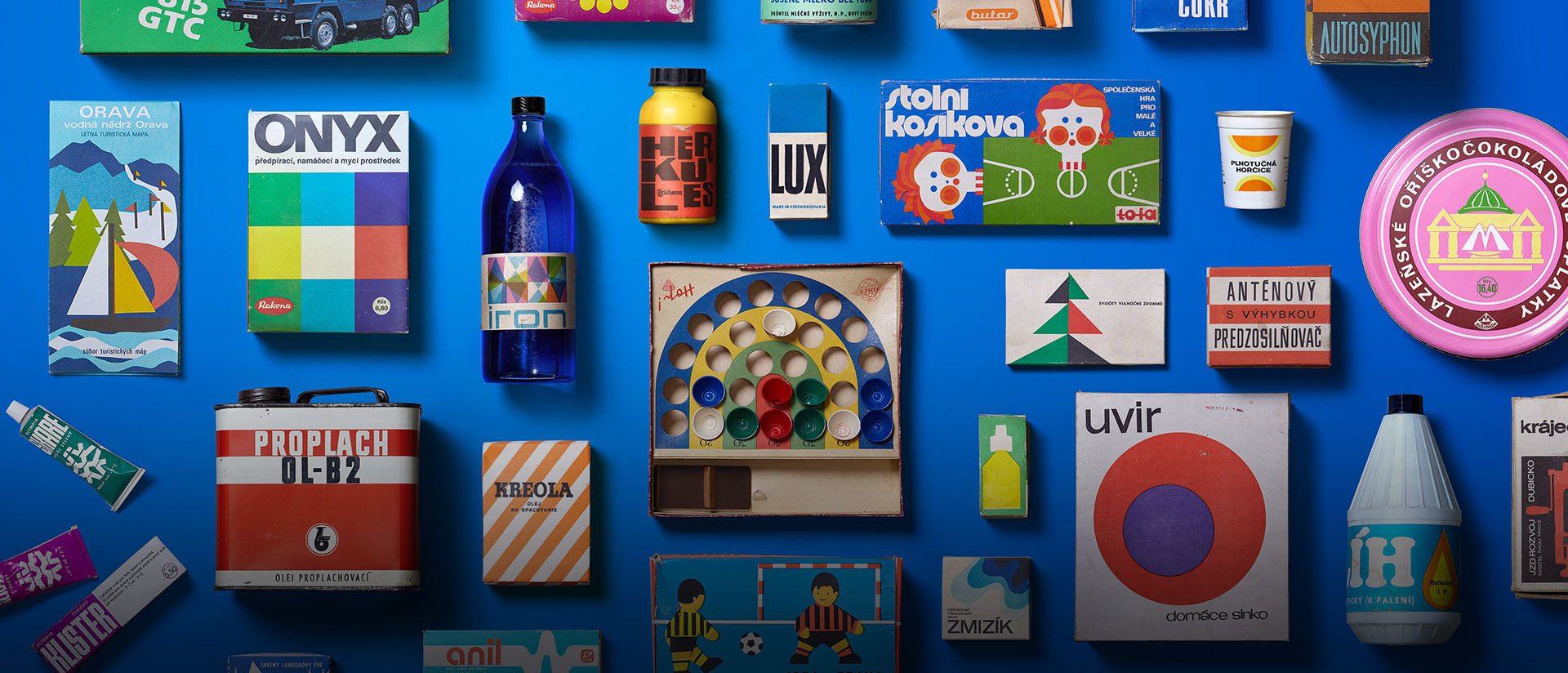 More than 800 carefully selected products
In the book, you will find a selection of the best covers from more than 25,000 exhibits provided to us by the Retro Museum Na Statku.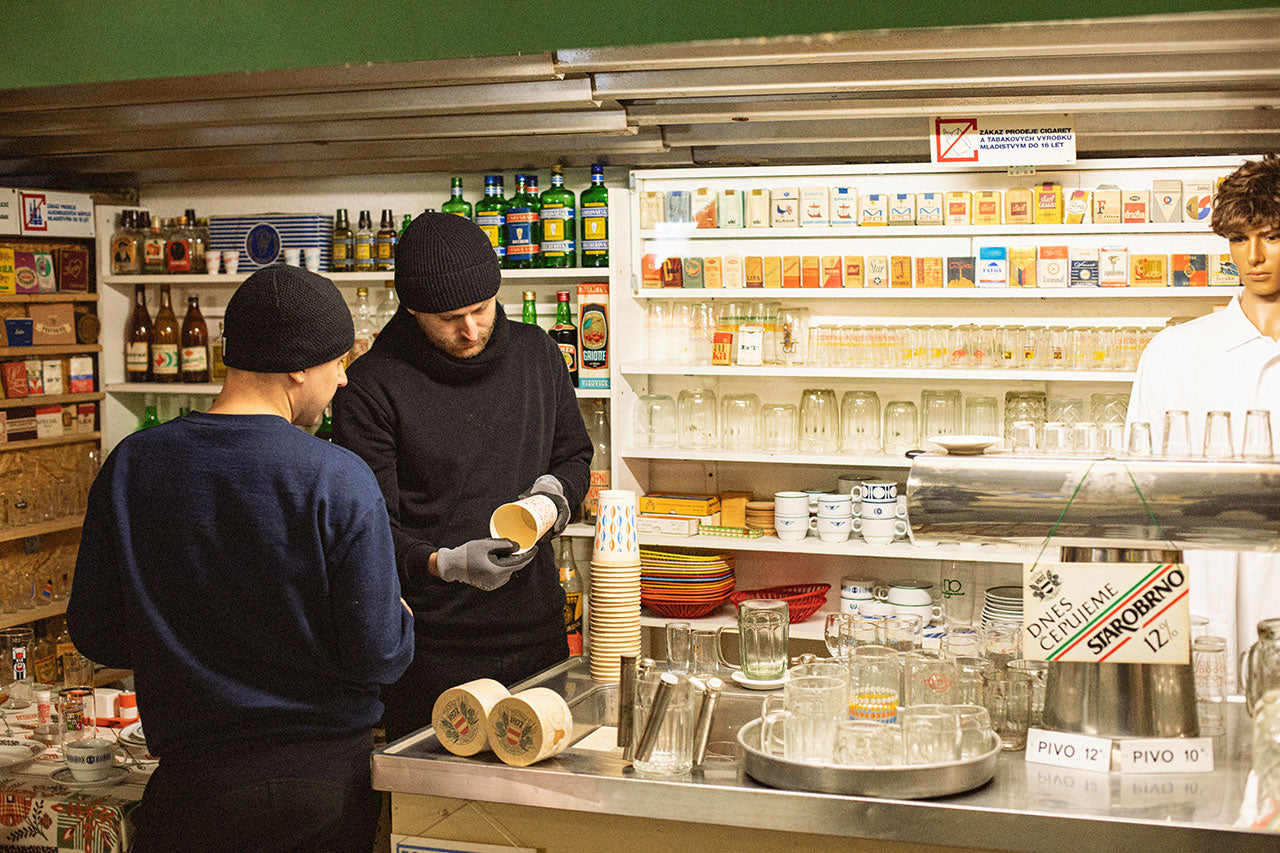 Photos from the preparation of the book in collaboration with the Na Statku Retro Museum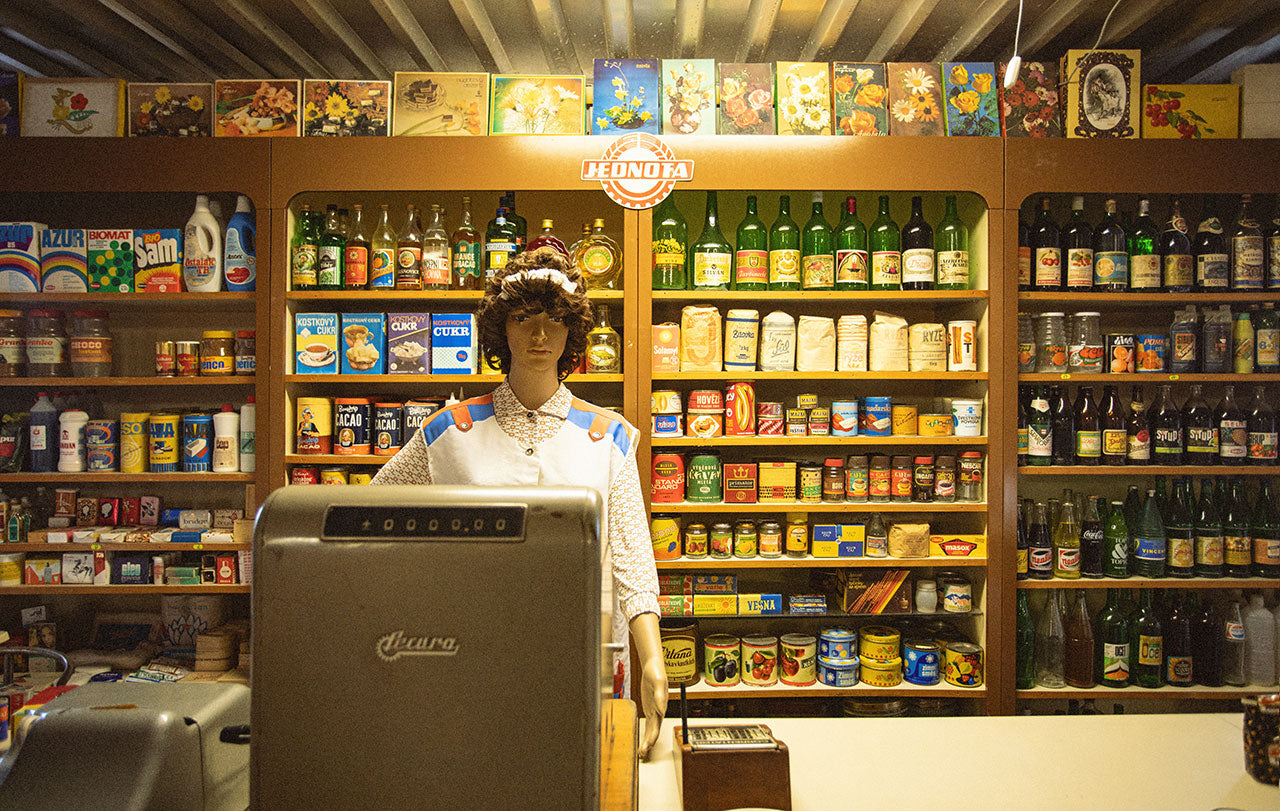 Photos from the preparation of the book in collaboration with the Na Statku Retro Museum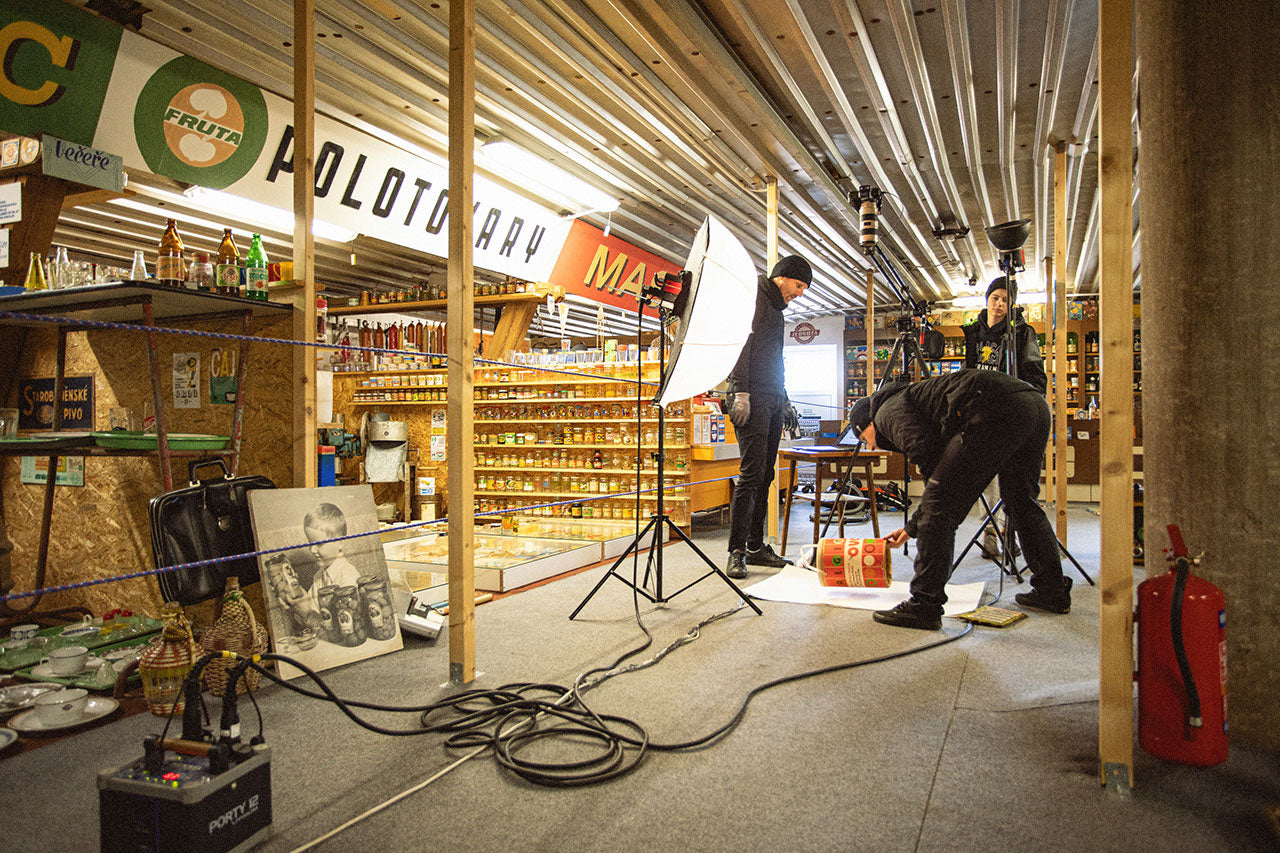 Photos from the preparation of the book in collaboration with the Na Statku Retro Museum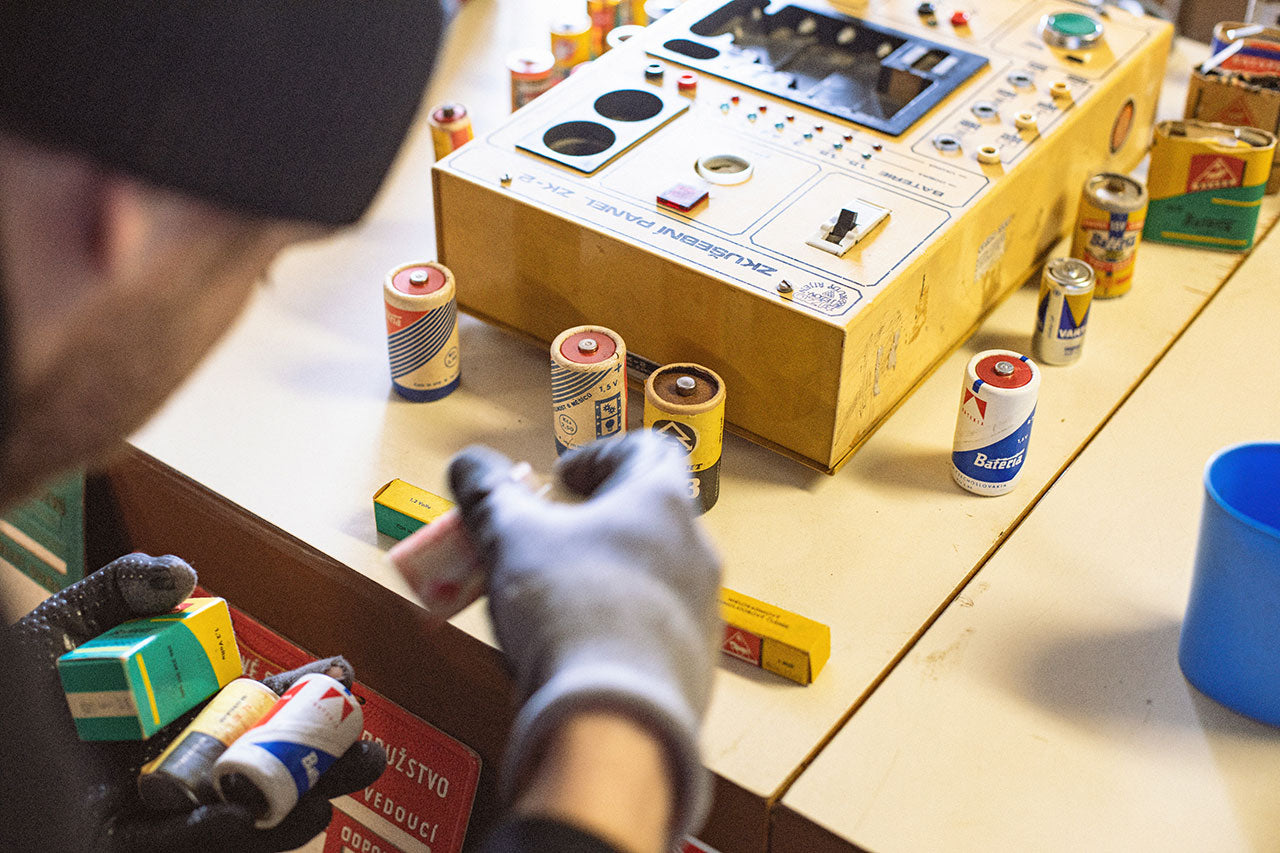 Photos from the preparation of the book in collaboration with the Na Statku Retro Museum