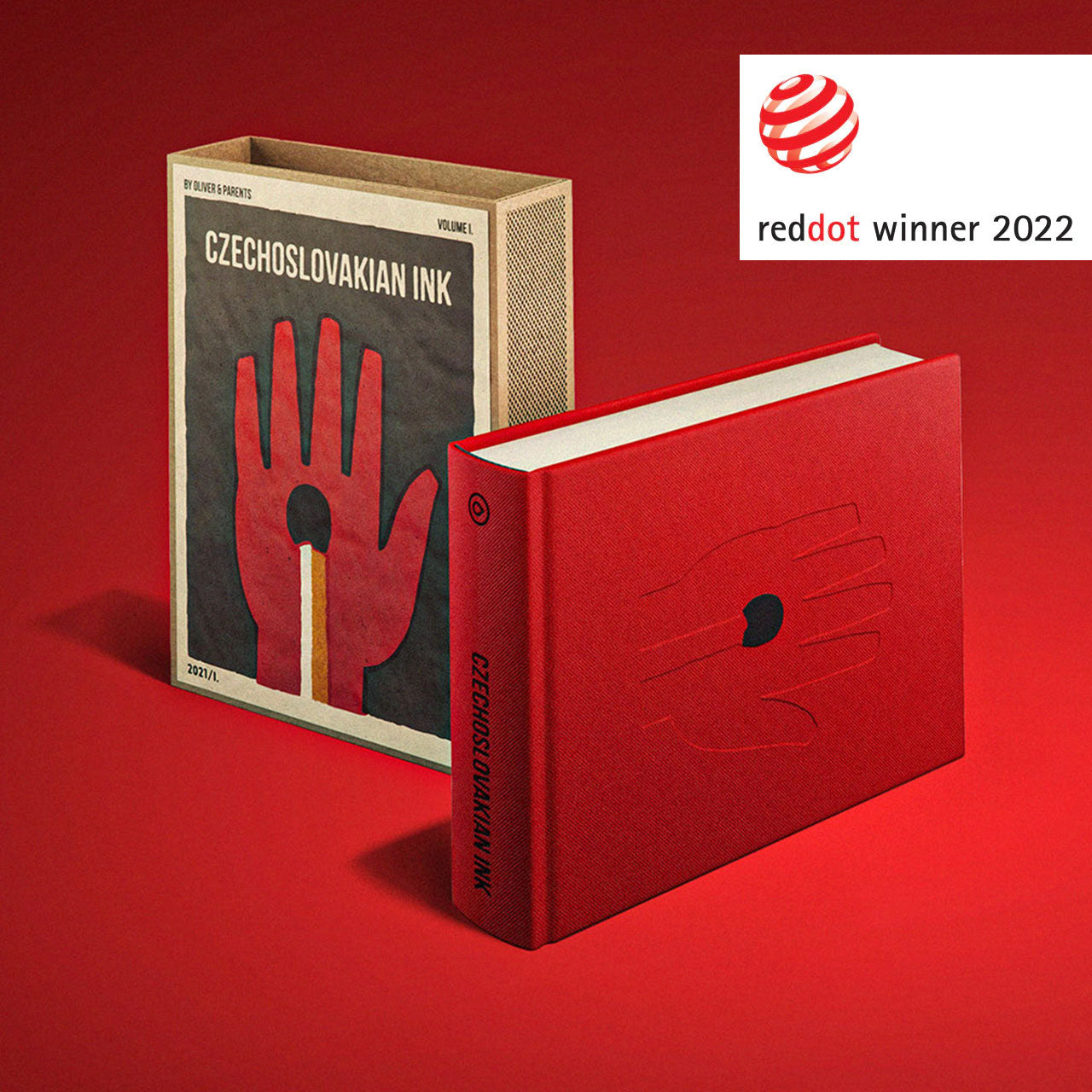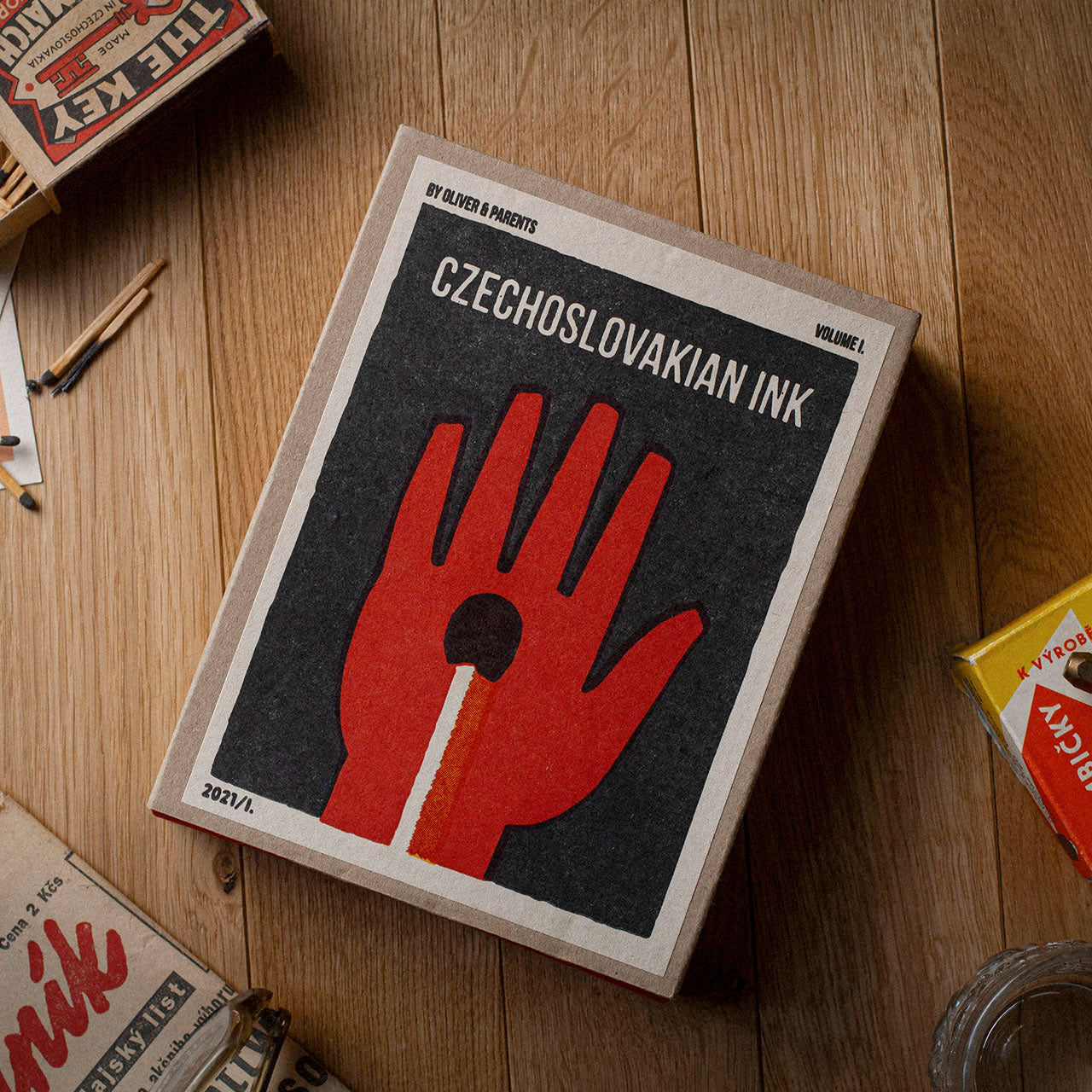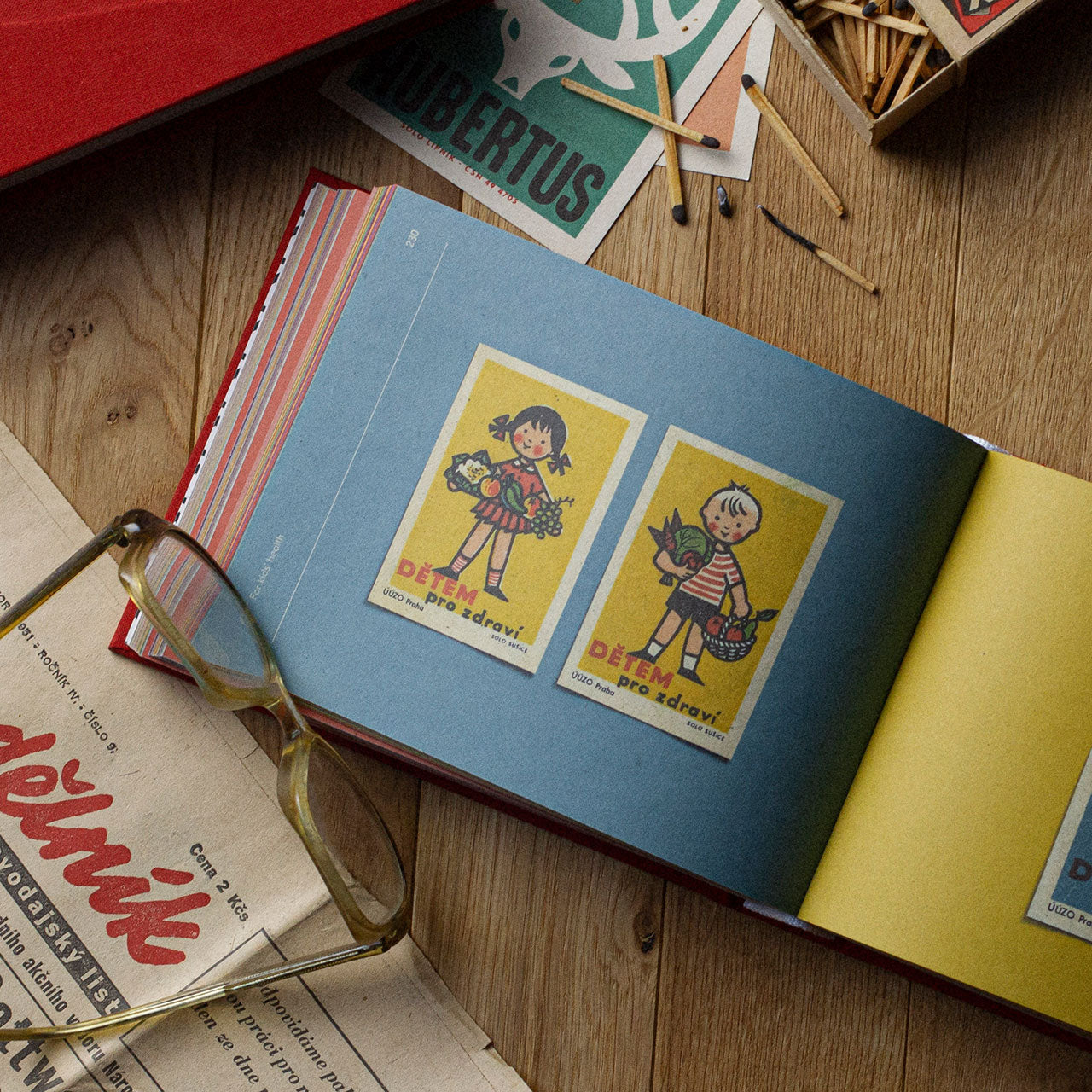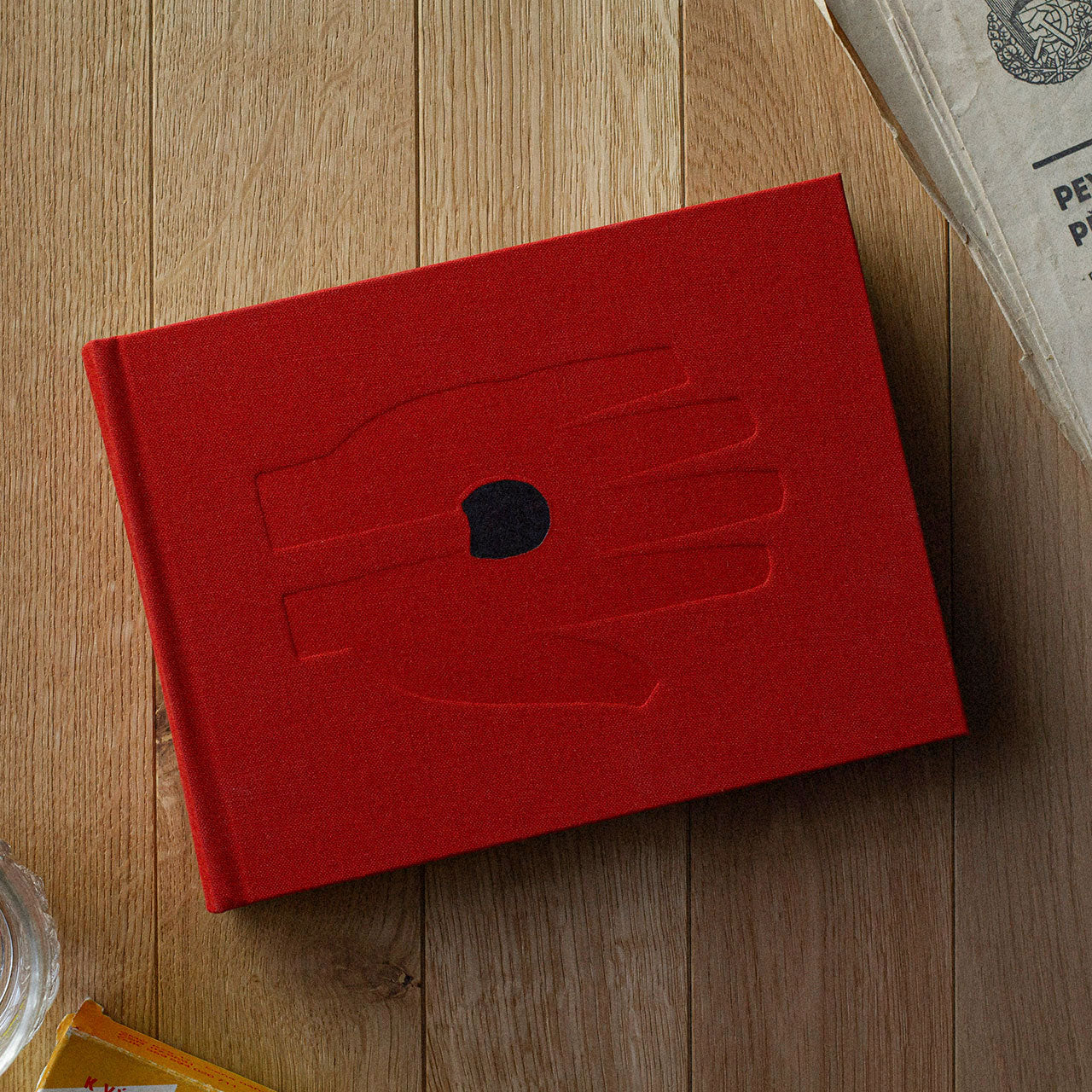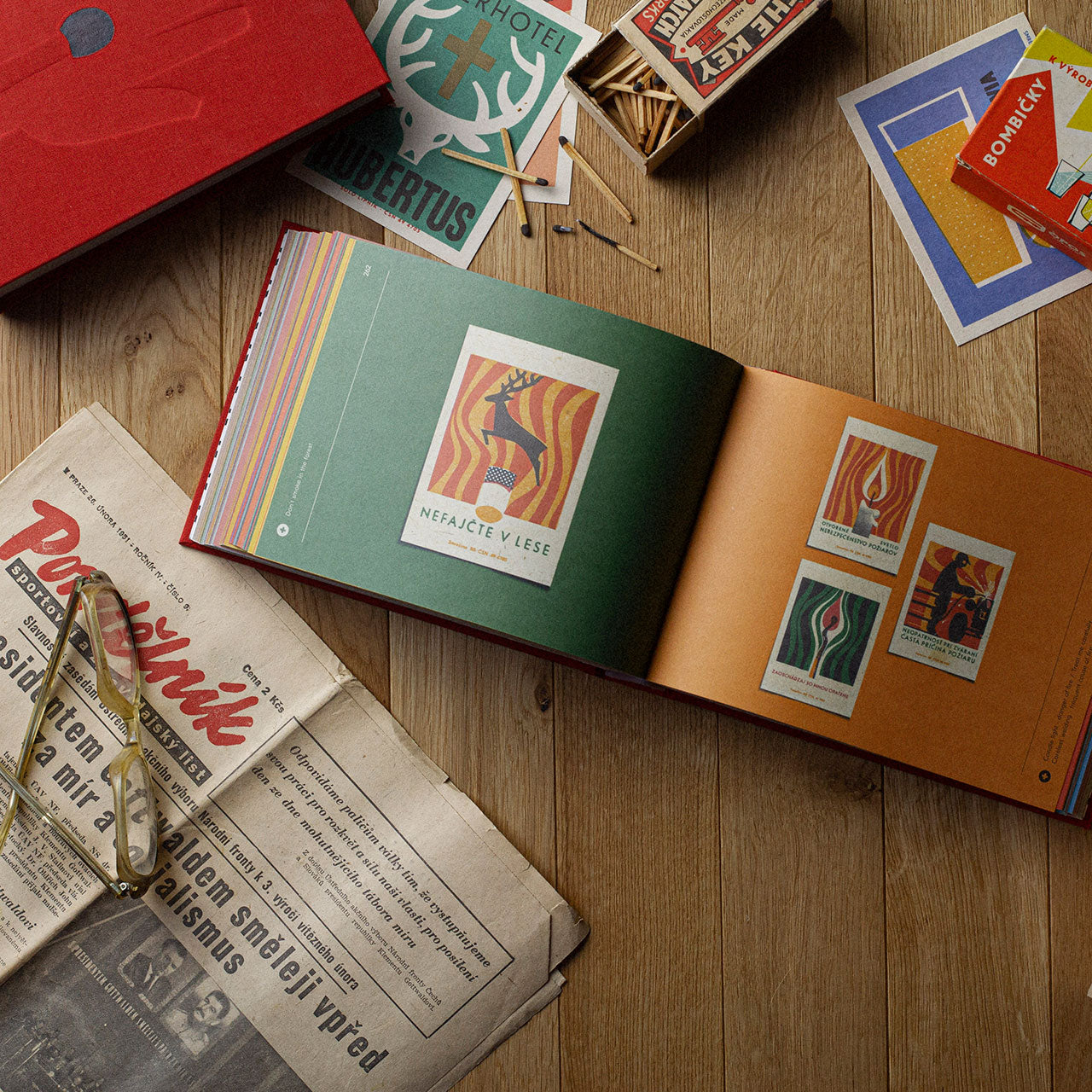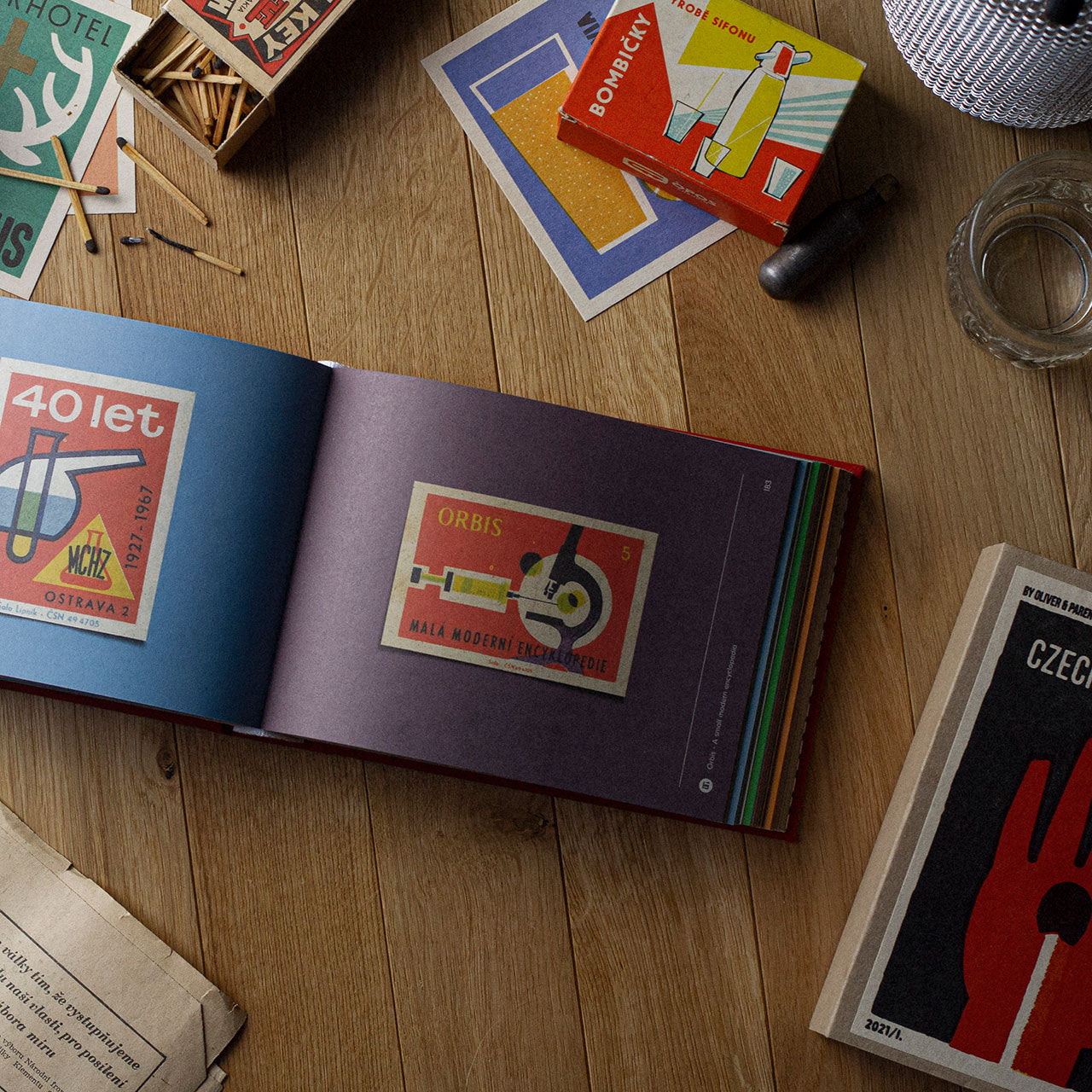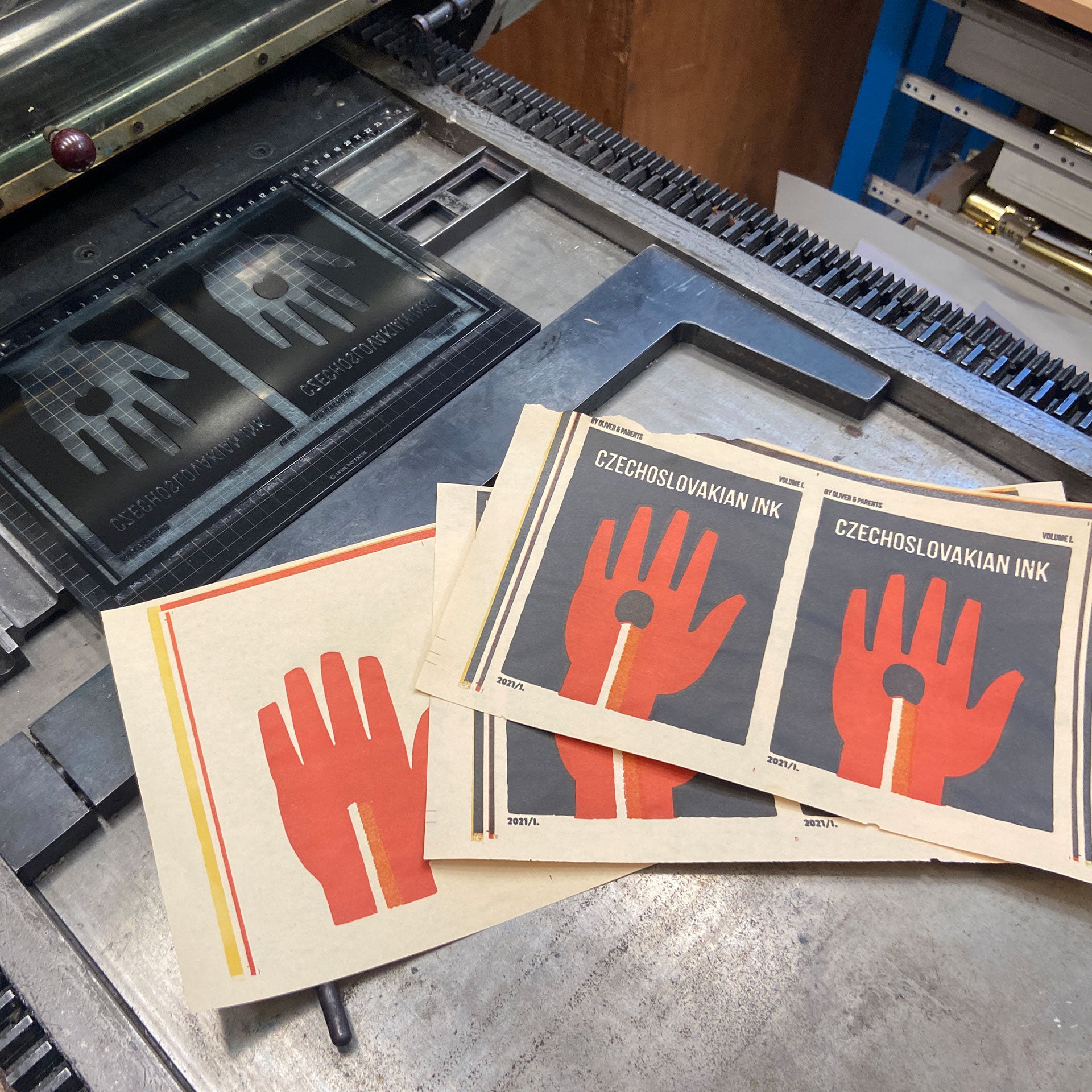 Book - Czechoslovakian Ink Vol I. - Match stickers
---
Introducing a collection of reinvented matchsticks in the form of an exceptional book. From the original collection of more than 30,000 themes, we have selected over 600 of the best graphics , where with each page you will discover something more than pretty pictures at first glance.
This collection of stickers maps period design and the nature of the period in which they were created. The artwork will surprise you with its character and unprecedented creative spirit in a format no bigger than a matchbox. And that with unusual playfulness, wit and a sense for the combination of colors, fonts, shapes and word order. All this in an unusual binding that will literally shine in your library.
bilingual Czech-English edition

more than 600 selected designs divided into 12 categories

unique sticker on the book cover printed with original letterpress technology on original paper more than 50 years old
opening speech of the chairman of the Czech Philumenistic Union

hardcover, 430 pages, 20x15cm

printed on eco recycled paper 140

g/m² - when printing on such natural paper, there are minor imperfections in the print. This is not a mistake, but an authentic effect referring to the period and appearance of the original stickers, which makes each book a unique original

ISBN 978-80-11-00426-2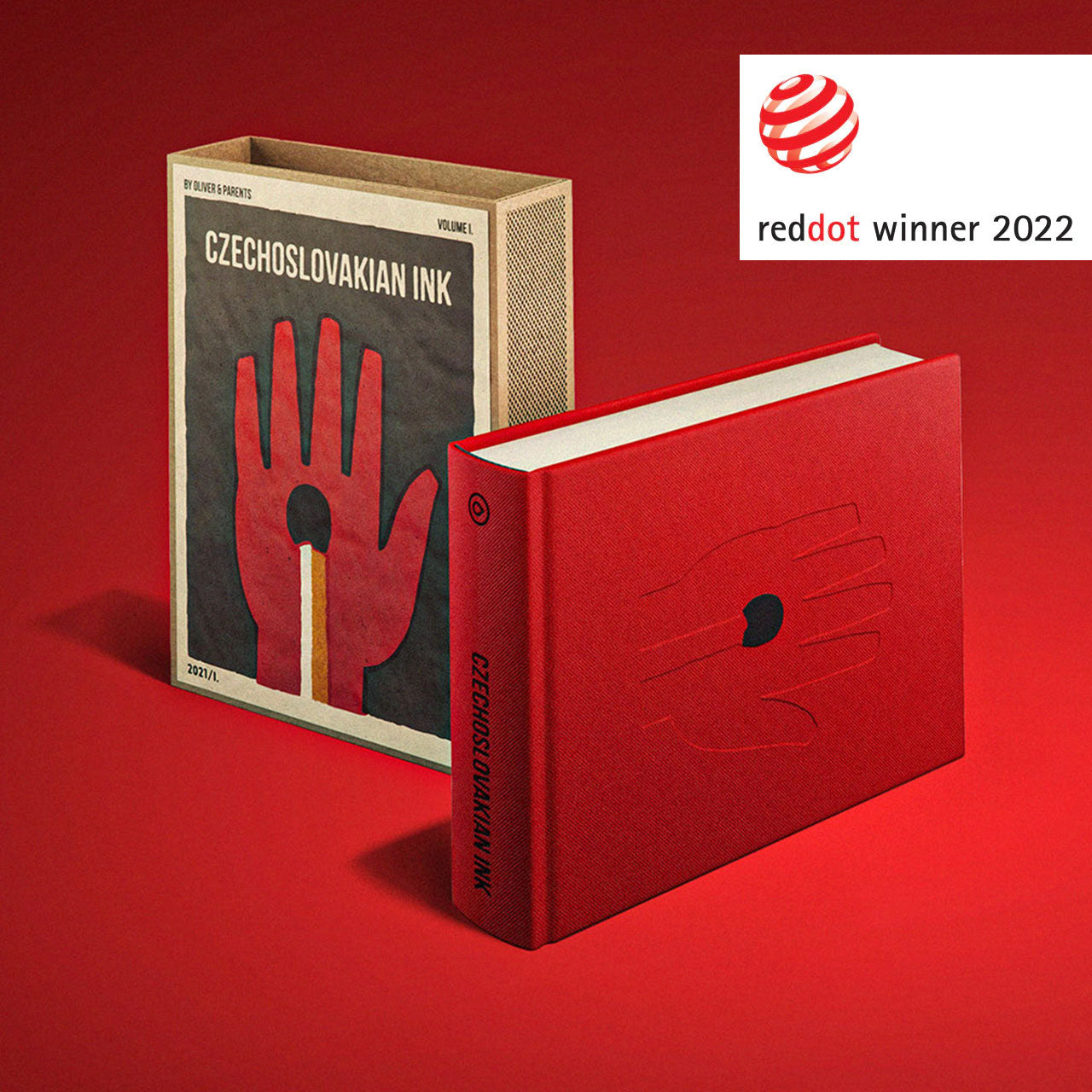 What do we like best about our book?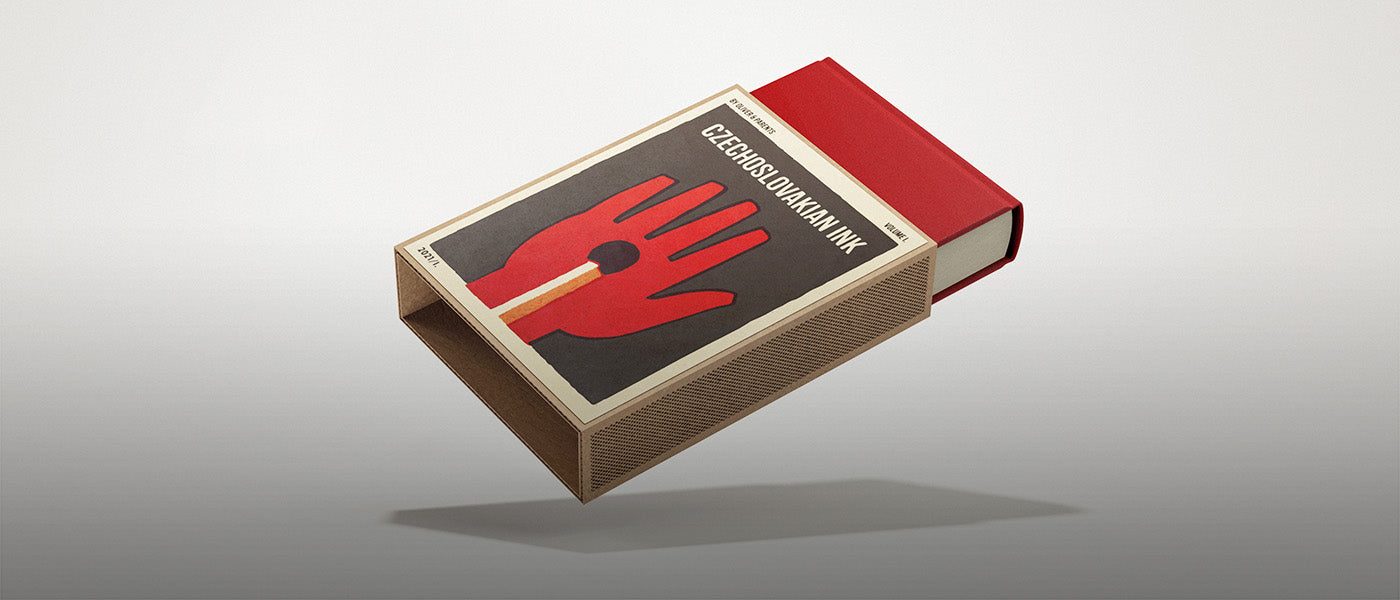 It looks like a big matchbox
The outer cardboard cover protects the binding and also humorously imitates a matchbox with a check mark and a sticker. So exactly as they were originally produced.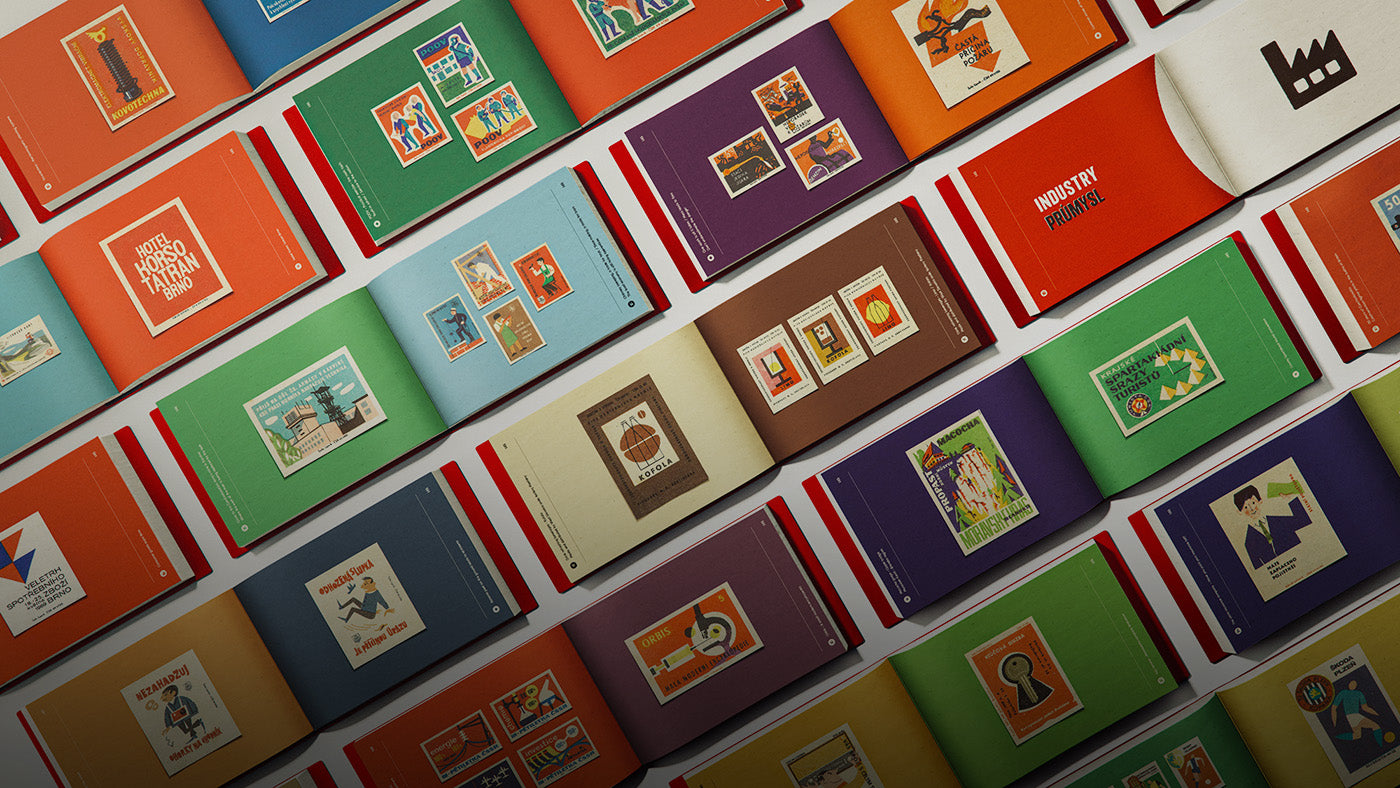 More than 600 carefully selected designs
In the book, you will find a selection of the best ones that set our hearts on fire from our original collection of more than 30,000 designs.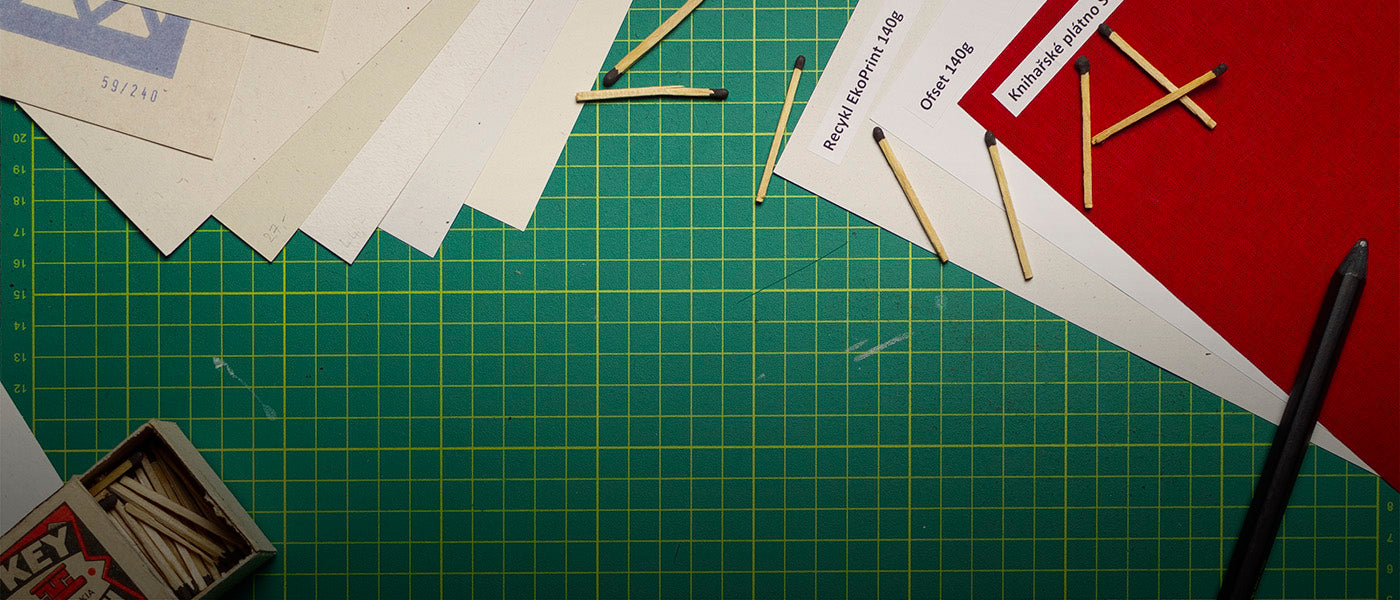 Honest materials
We have chosen the structured Eco paper so that you get an experience from the book with every turn of the page. Thanks to the canvas binding with blind printing and embossing on the title cover, it will spark a spark between you at first sight and touch.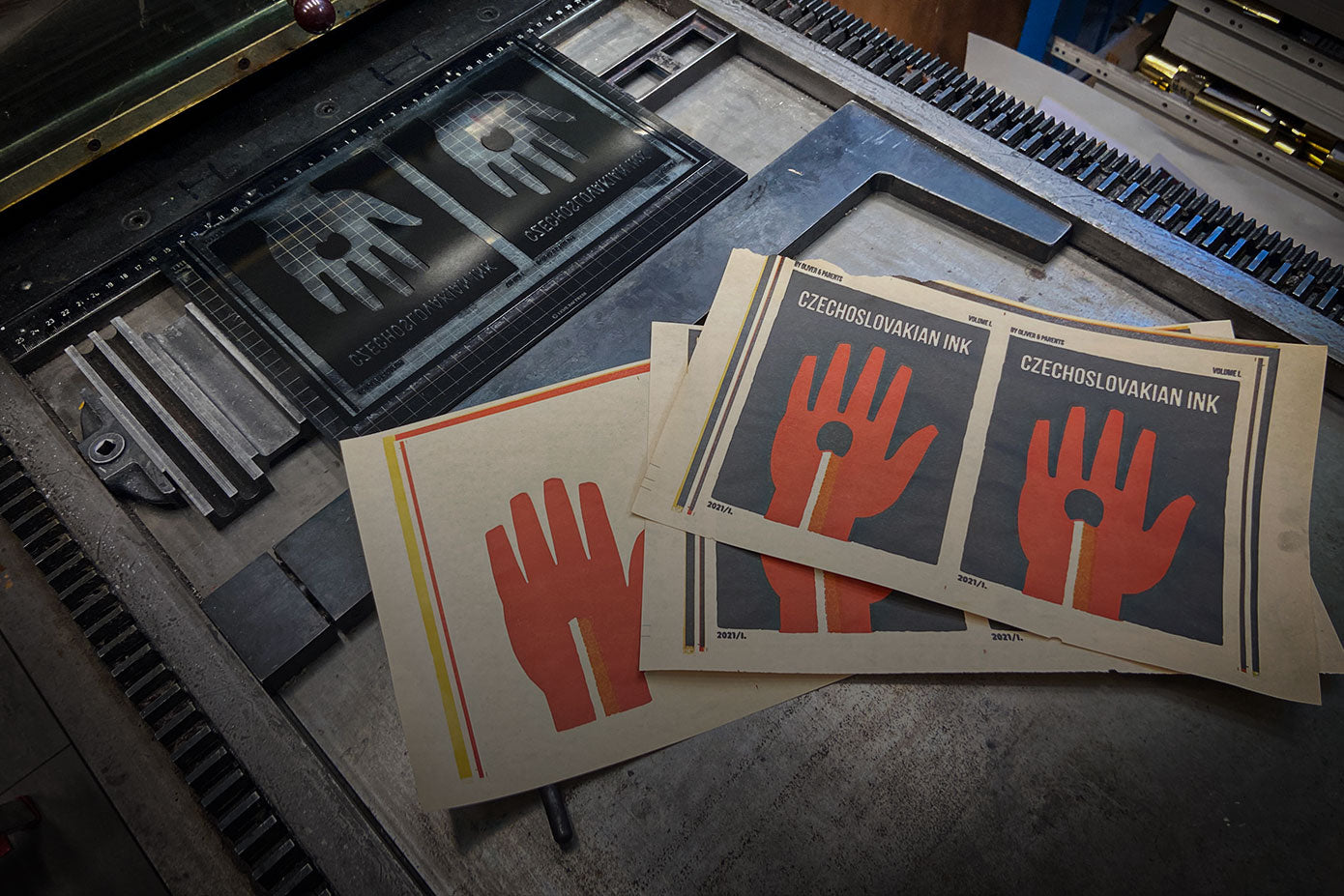 With respect to traditional craftsmanship
The front side of the outer cardboard packaging is printed by hand using letterpress - the same technology as the old stickers. This enhances the period character and gives you the impression of going back in time. All this on period paper, more than 50 years old.
A collection like no other
All stickers come from a conscientiously collected collection of several tens of thousands of motifs. Each sticker went through our hands several times before it was shortlisted.