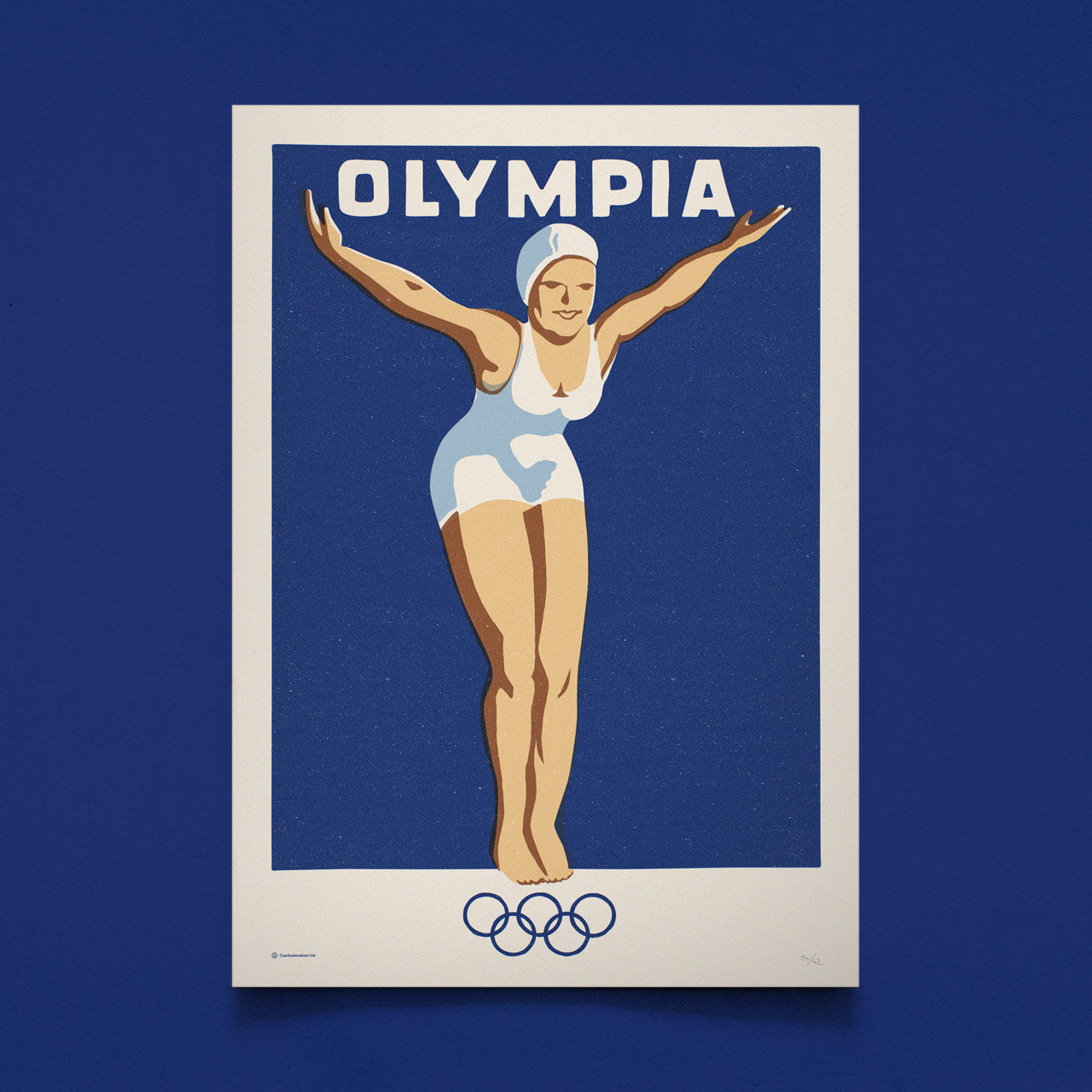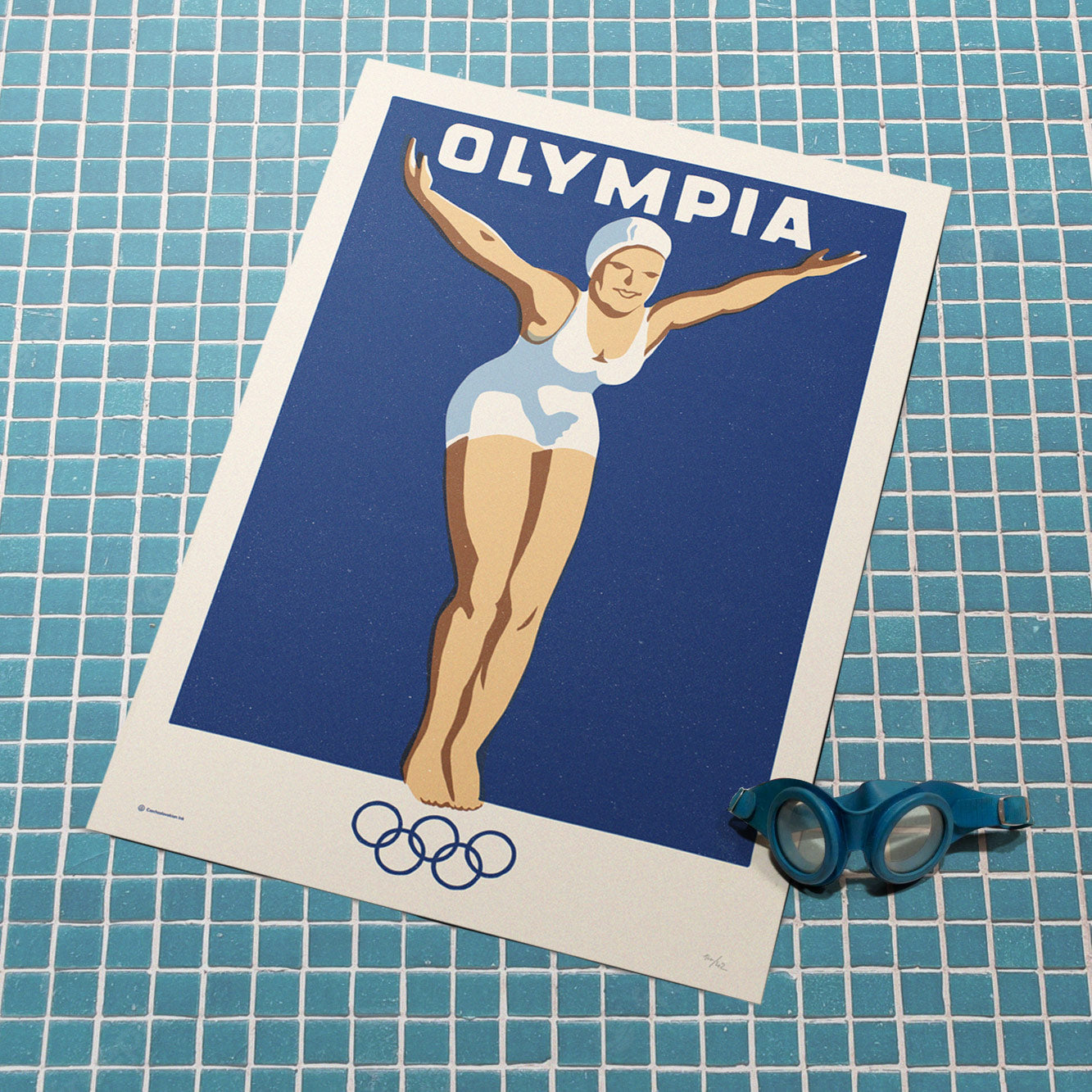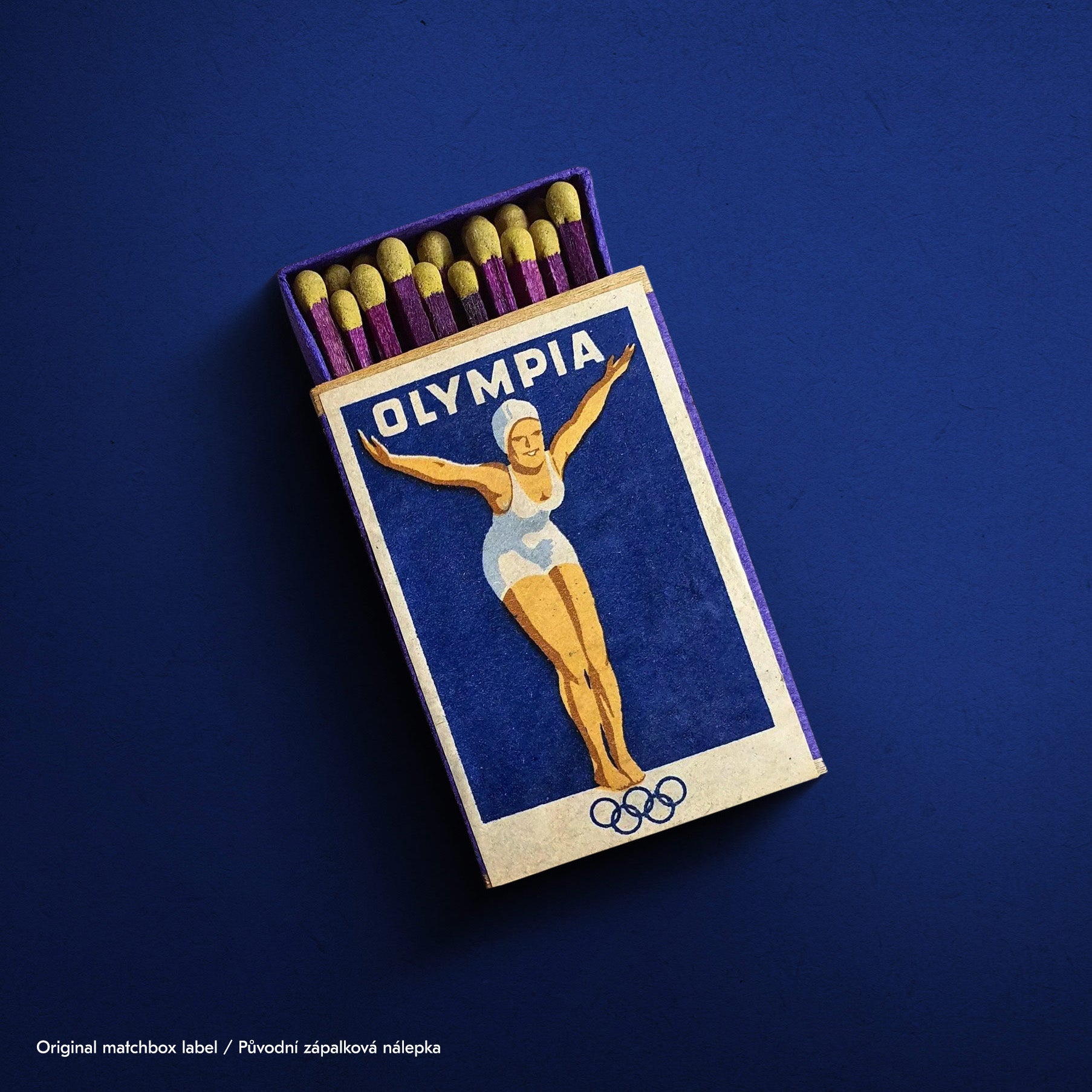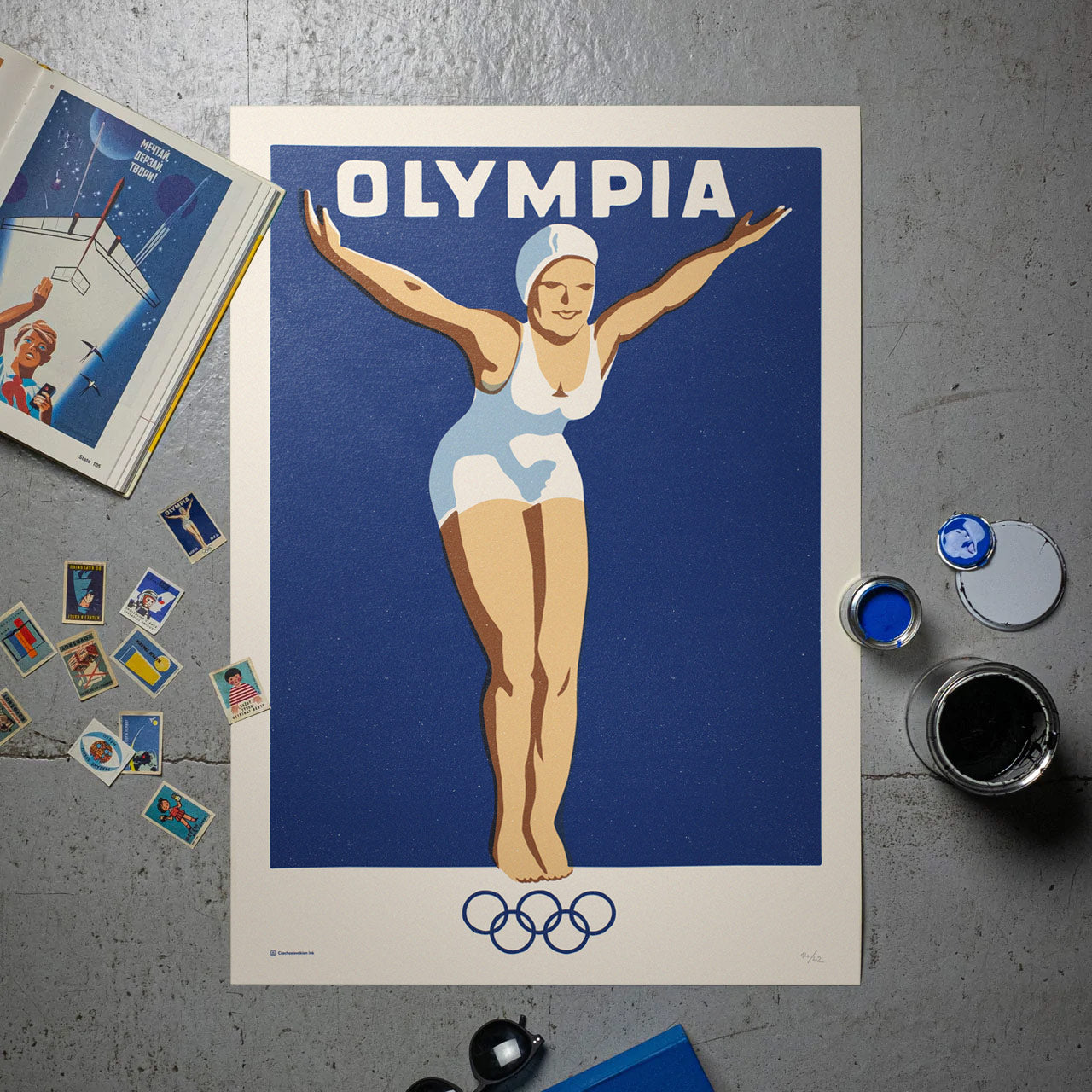 Olympia - Screen print 50x70 cm
---
4-color screen printing
the color overprint faithfully reproduces the original design
non-toxic water-based paints
numbered, limited edition - 42
print size 50x70 cm
wood-free paper Ivory Fleece 250g/m2
the price does not include the frame
the color of the print may differ slightly from the color on the screen
© OOA-S 2022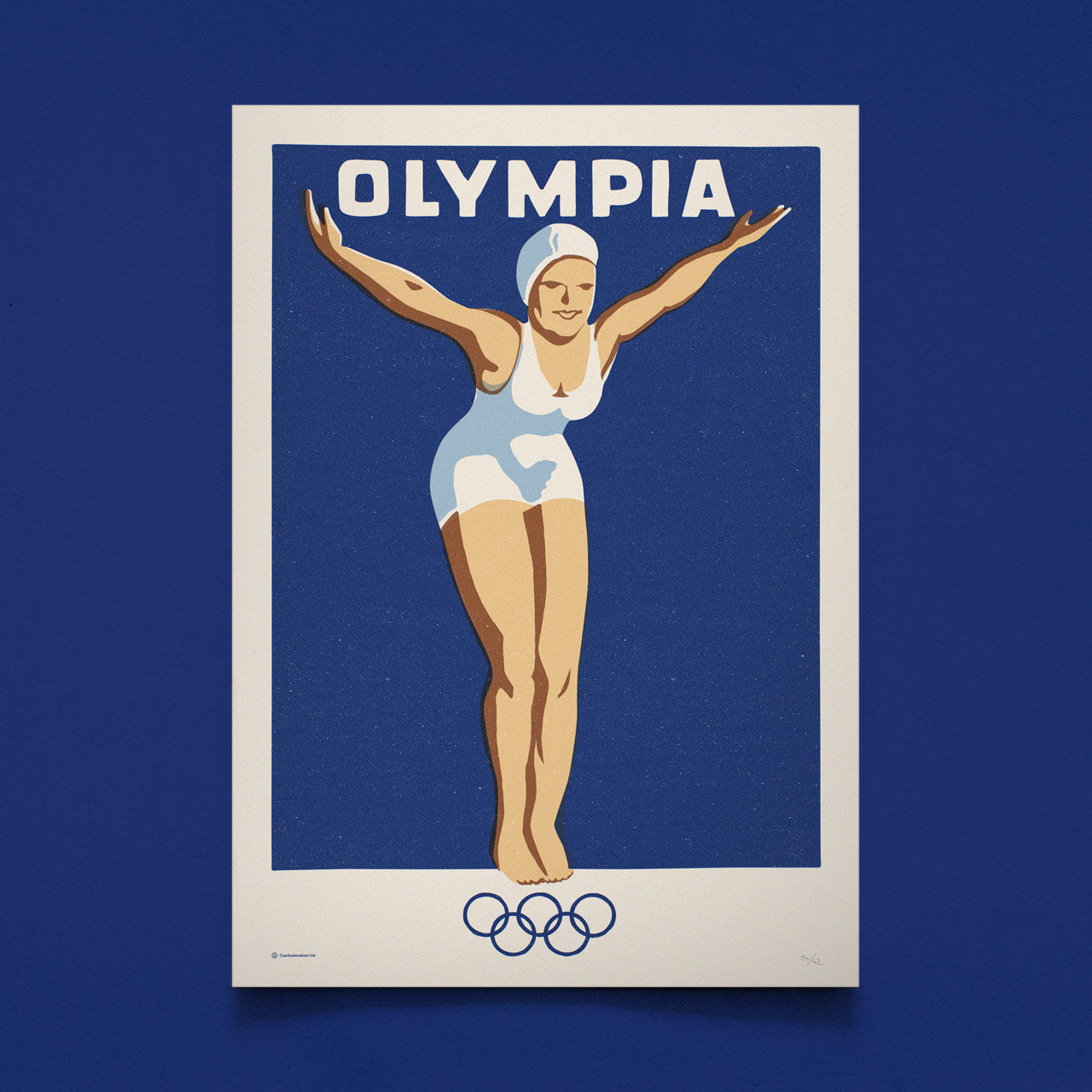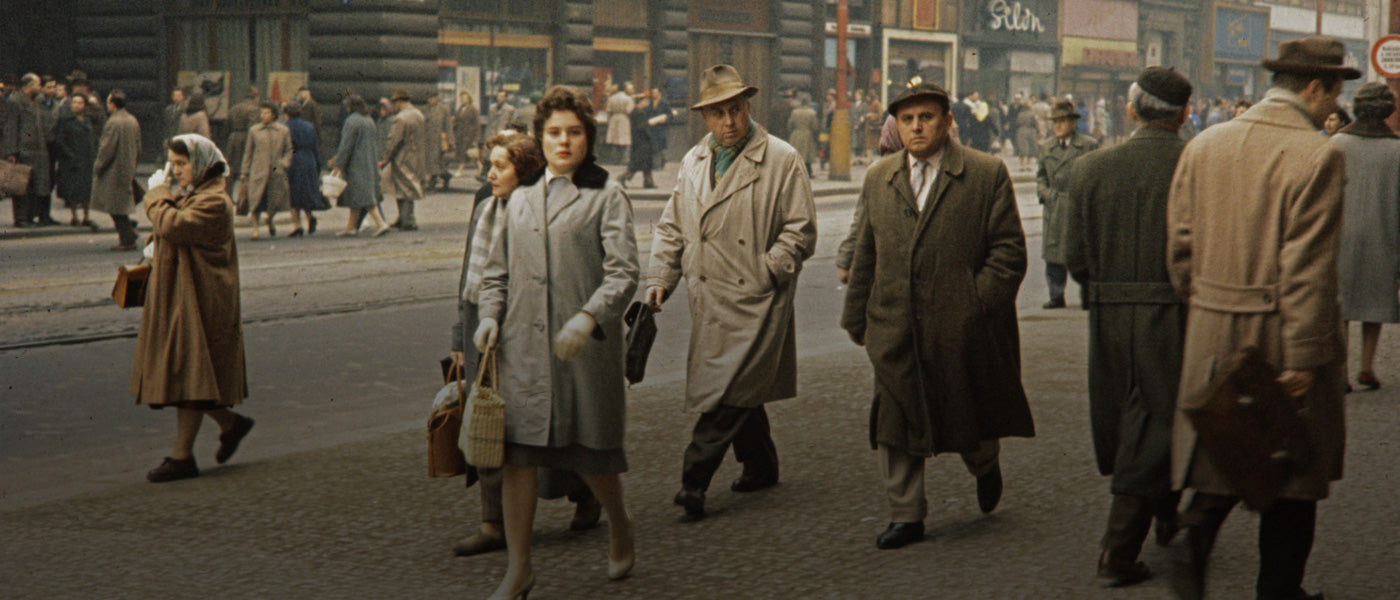 Timeless design
Original period graphics from the 1950s - 1980s carry a playfulness, imagination and elegance that surpasses even contemporary design.
What a piece, the original
Literally. Each piece is hand-screen printed, which emphasizes its uniqueness. And its colors won't fade, so it will look great on your wall for many years.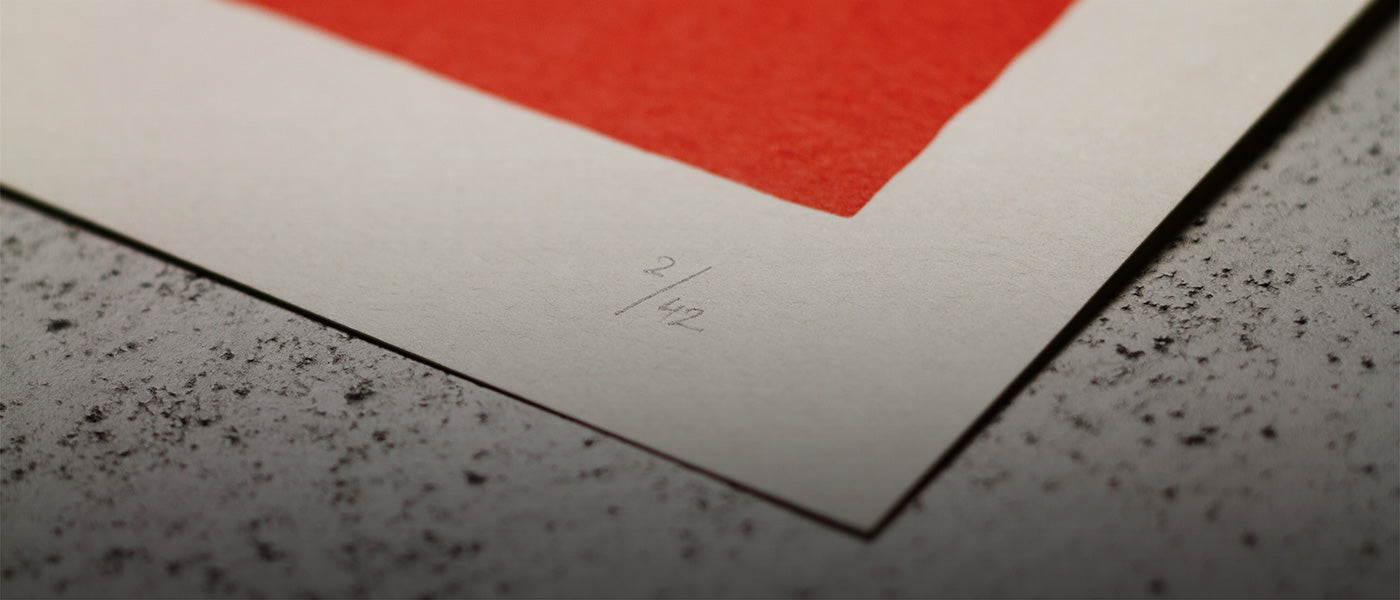 Limited edition of 42 pieces
Each print has its own unique number.
Why 42? There were exactly that many matches in one small box of matches.
Precise processing
Each design is digitally recreated to the smallest detail and faithfully reproduces all the original imperfections and inaccuracies, giving you the feeling of holding the original original.
A collection like no other
All stickers come from a conscientiously collected collection of several tens of thousands of motifs. Each sticker went through our hands several times before it was shortlisted.